Advertisement. Scroll to continue reading.
🎶 Let's get physical, physical, and look cute doing it, doing it. 🎶
We hope you love the products we recommend! All of them were independently selected by our editors. Just so you know, BuzzFeed may collect a share of sales or other compensation from the links on this page if you decide to shop from them. Oh, and FYI — prices are accurate and items in stock as of time of publication.
Unless otherwise specified, all sizes in this post are listed in women's.
1.
A simple crewneck T-shirt that'll go with basically every single pair of leggings you own.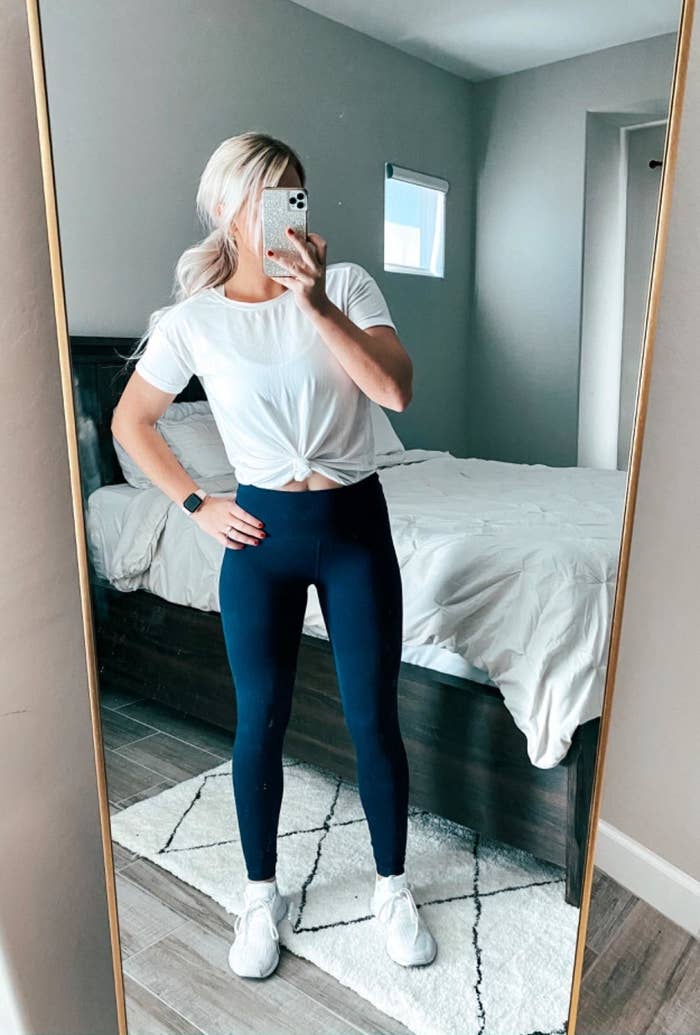 2.
High-waisted yoga pants so you can get your HIIT on without having to worry about them falling down and feeling uncomfortable.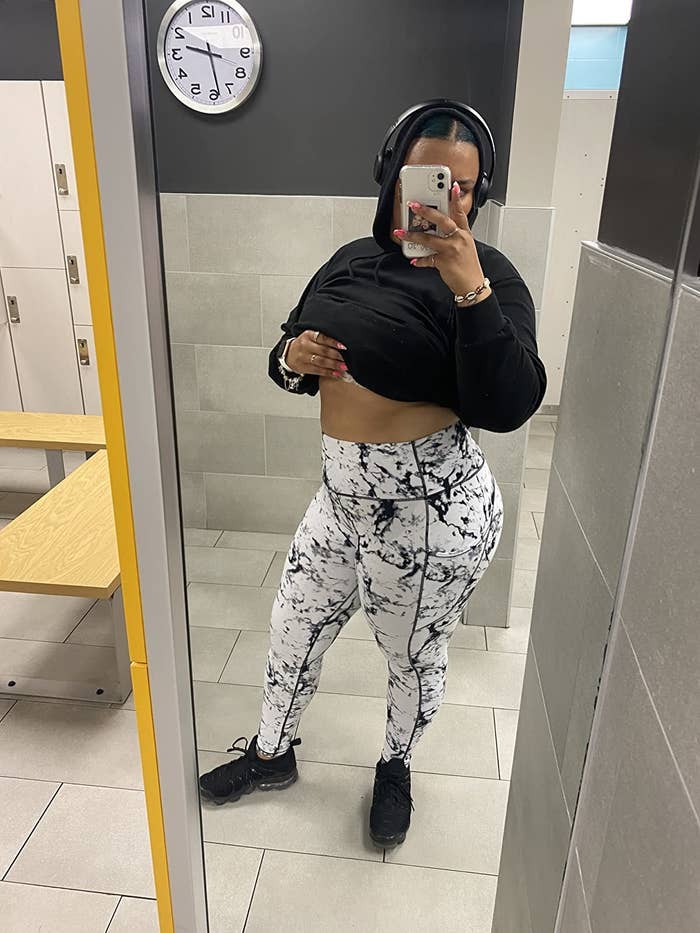 3.
A ribbed shrug that is almost guaranteed to make your outfits look 1000x cooler. Plus, it adds a bit of warmth if the gym is a bit chilly.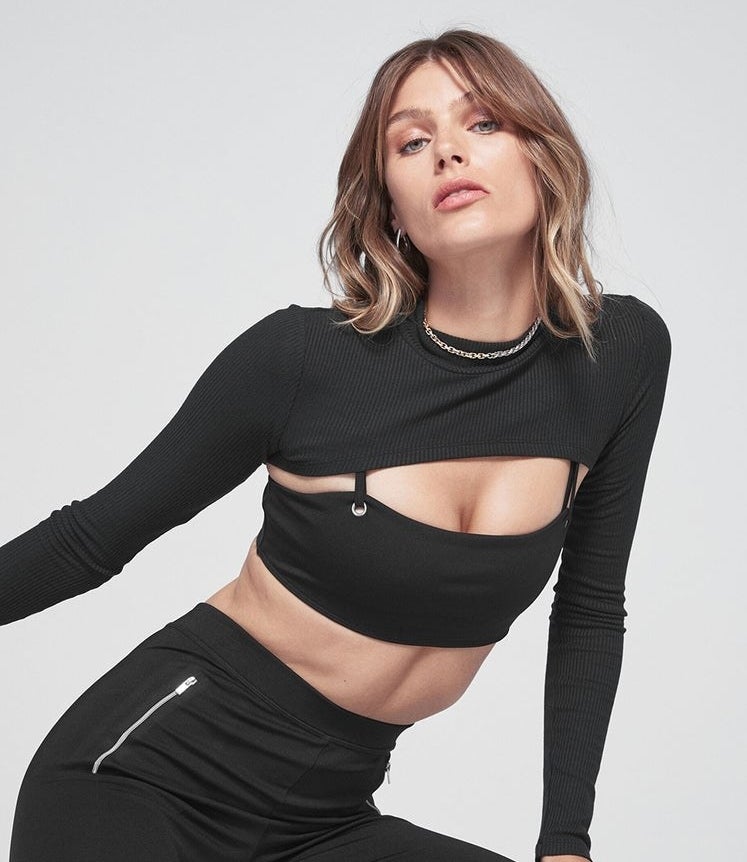 4.
A short-sleeve set you'll love so much, you may even start wearing it ~outside~ of the gym.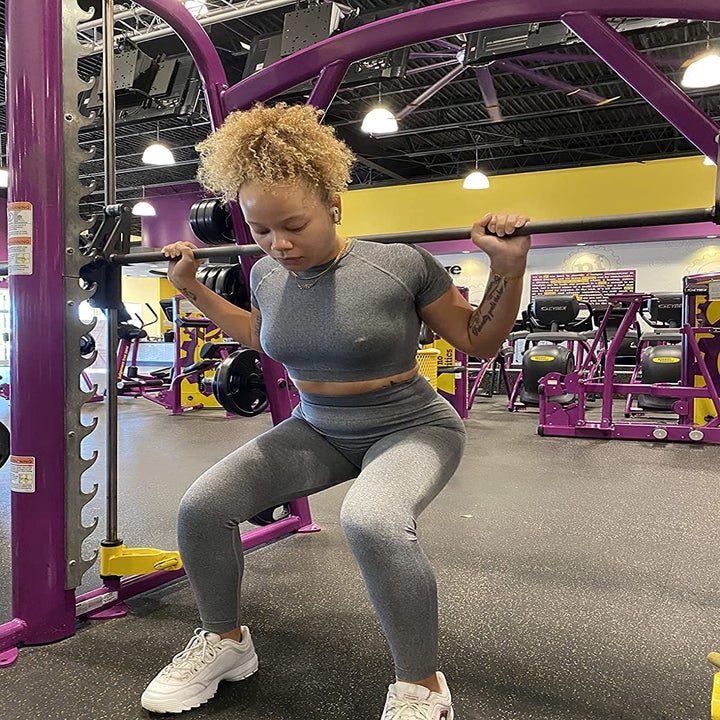 5.
A drapey long sleeve tee so flowy, you'll be able to do all of your favorite workout moves with the utmost comfort.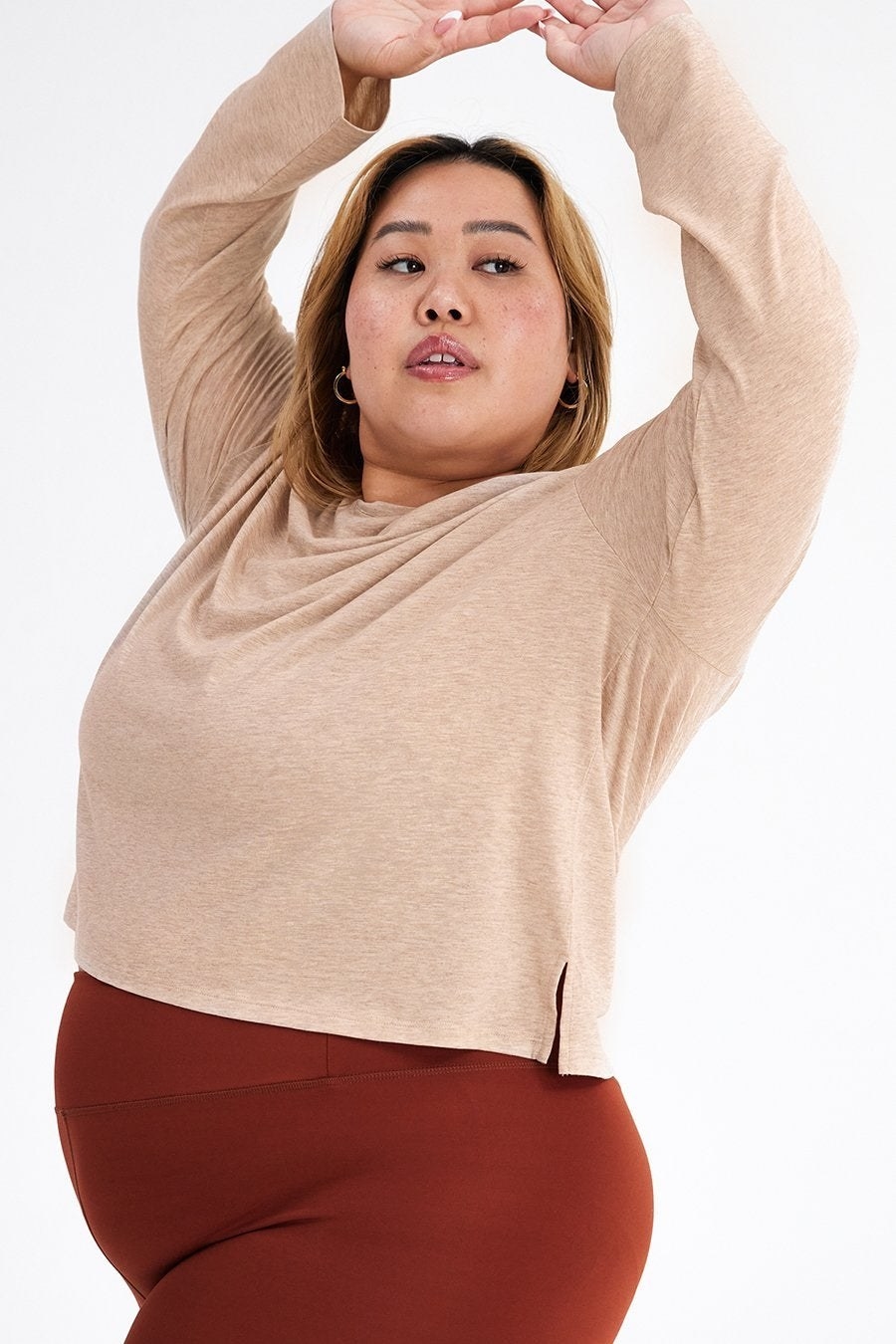 6.
A ribbed short set because it looks so incredibly stylish, and that's literally ✨you✨.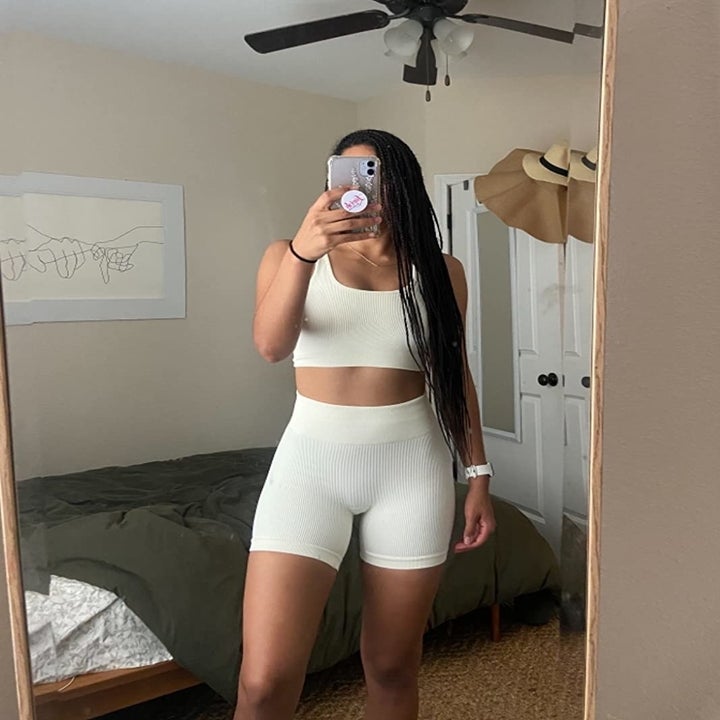 7.
A cropped pullover that'll make you feel like you're a secret agent getting some squats in, but ready at a moment's notice to fight some crime.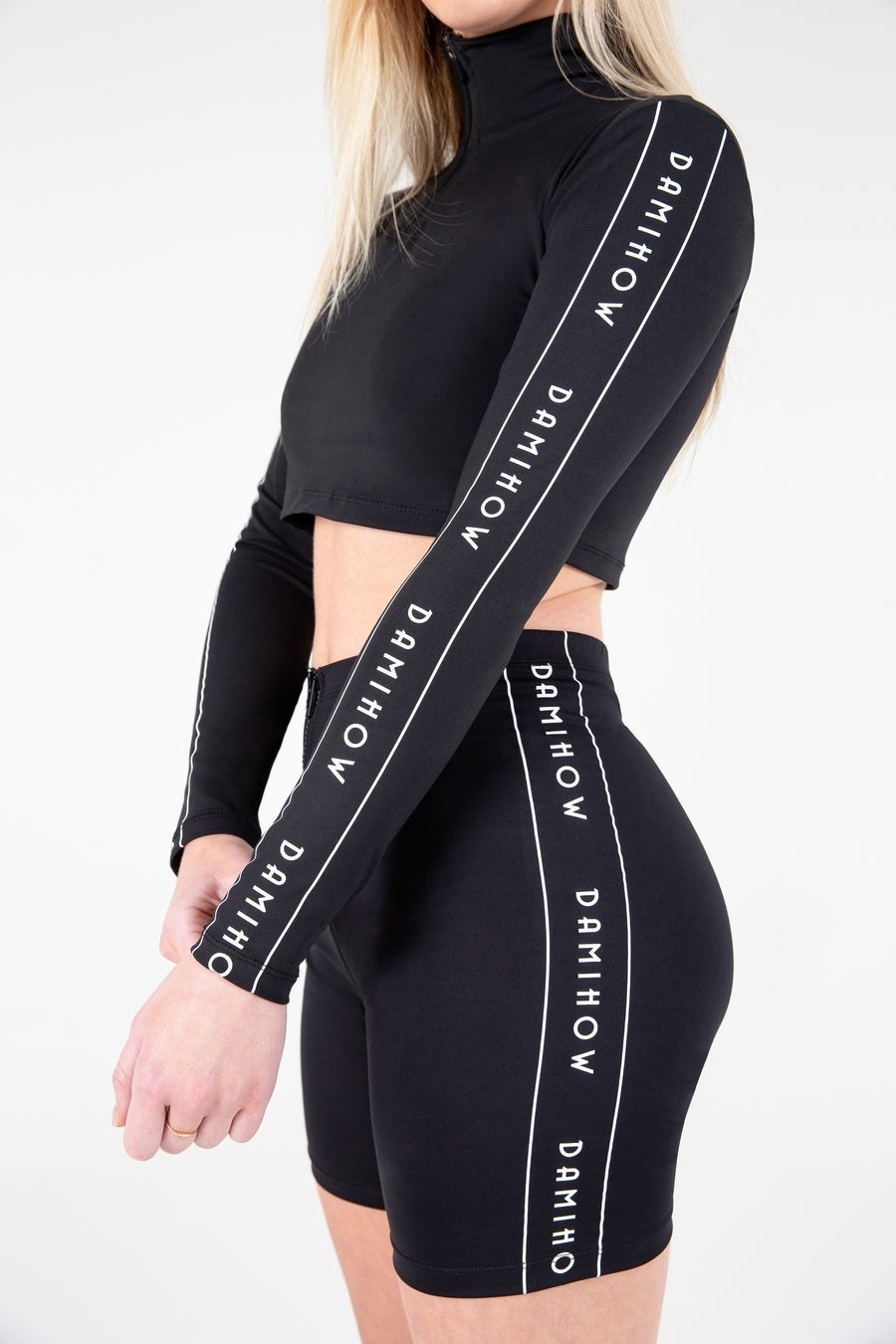 8.
A mesh corset-style sports bra to keep yourself supported during your favorite HIIT workout, but also cute enough to wear as a casual top!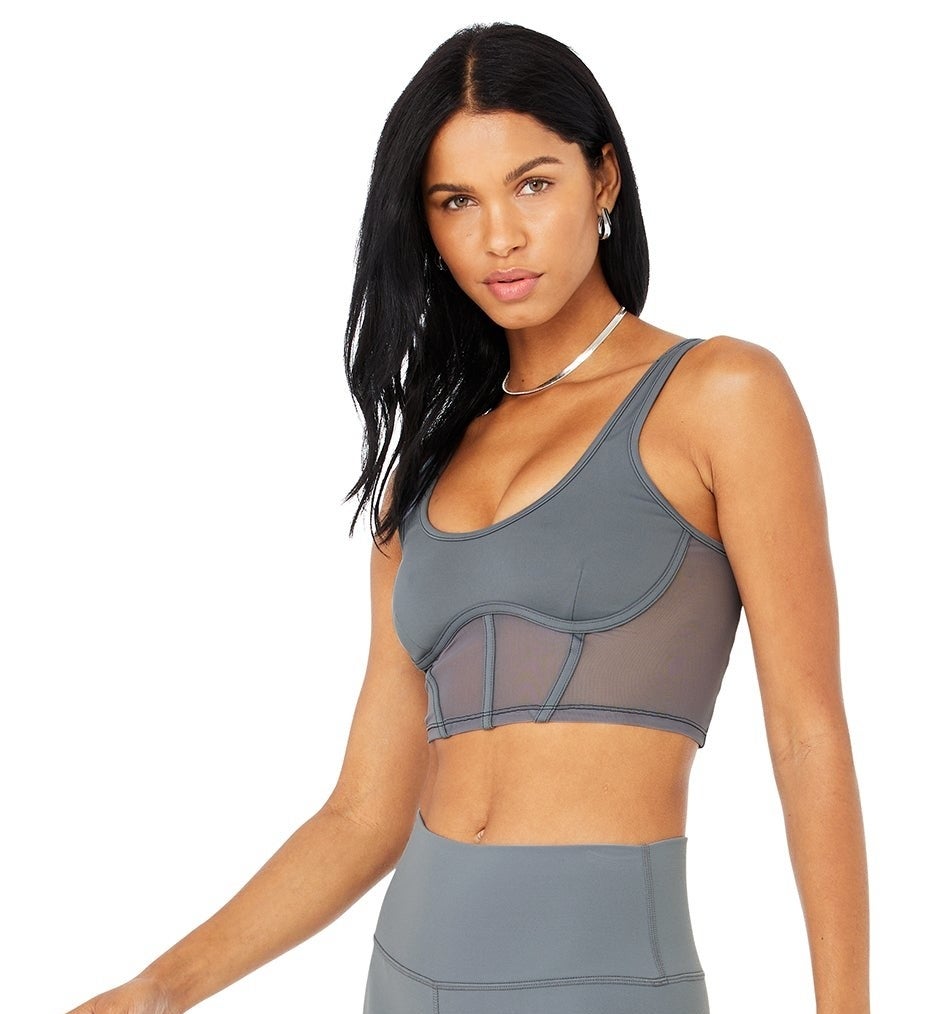 9.
A pair of unique yoga pants other gym goers will be desperately wondering where you got them.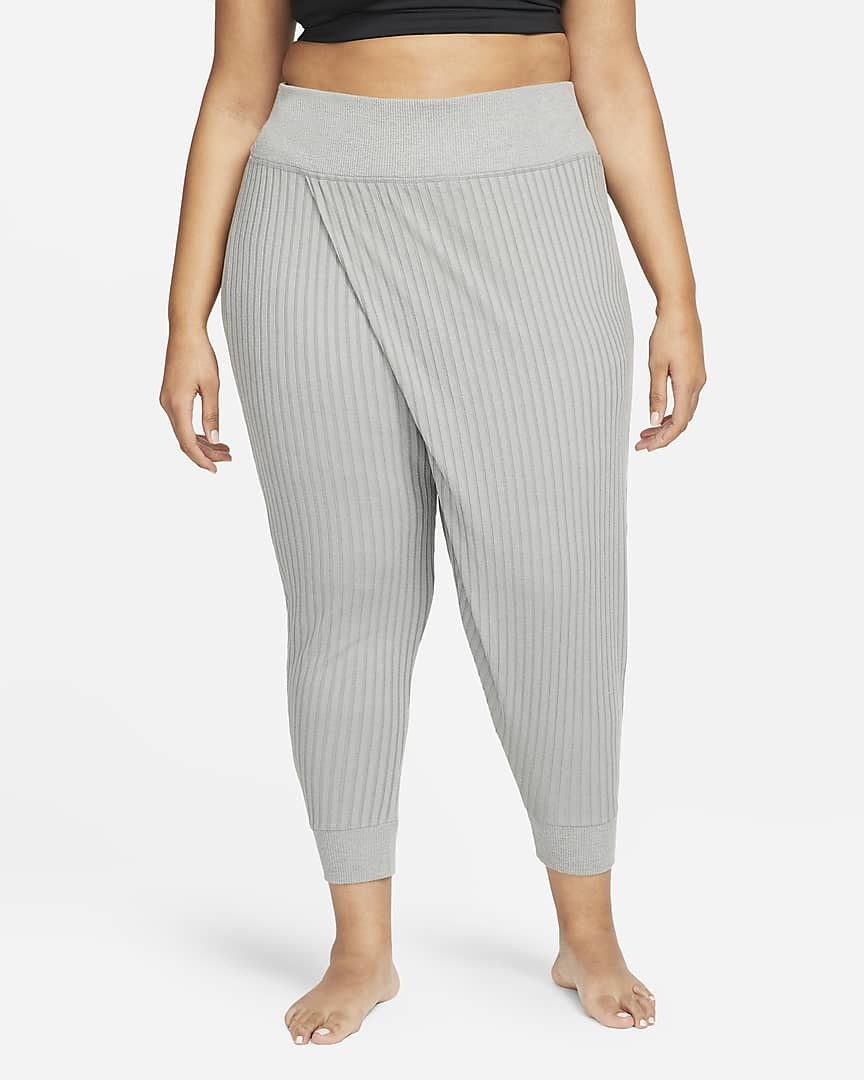 10.
A cinched shoulder tank top so you can show off your biceps in utter ~style~.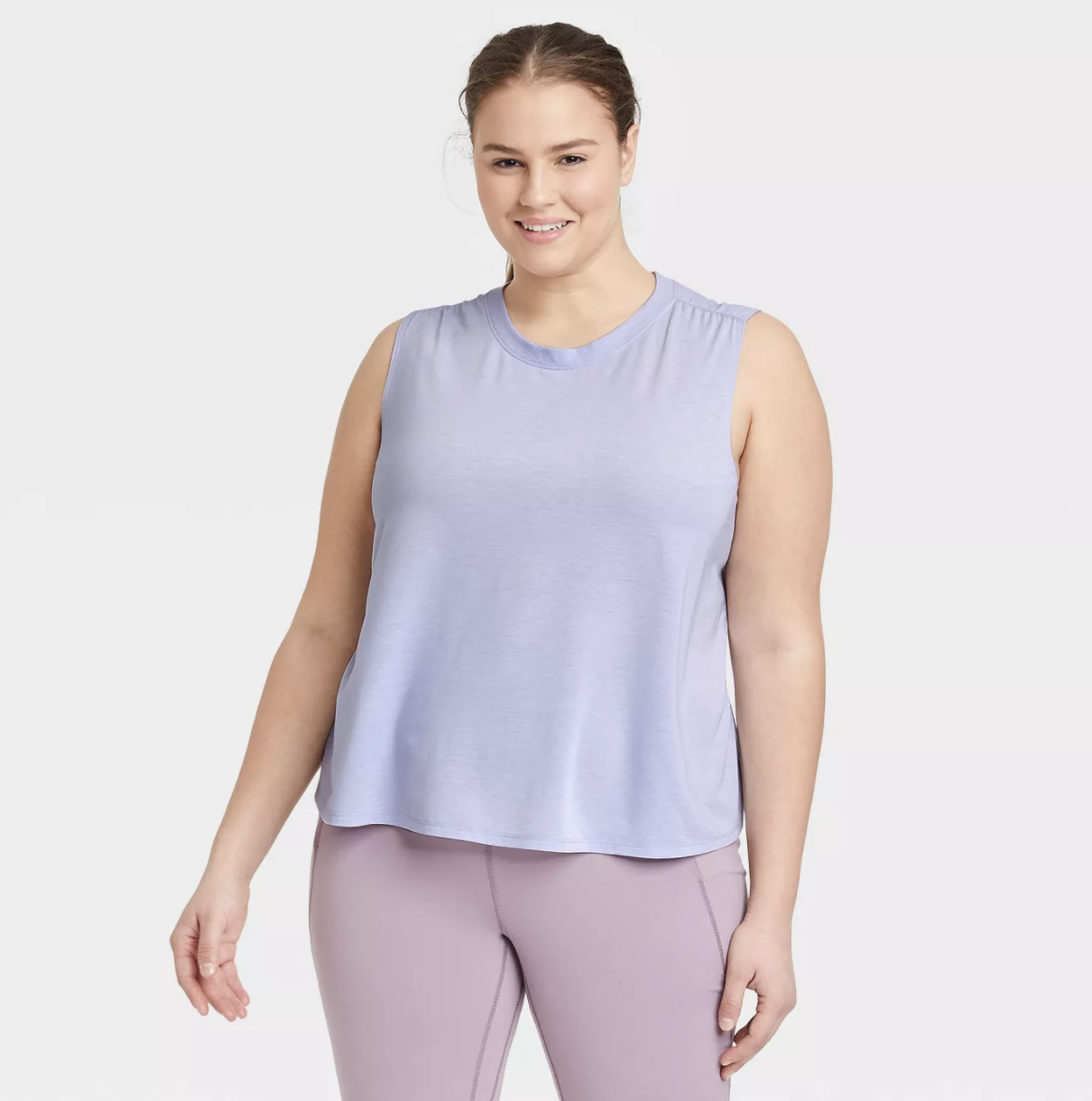 11.
A seamless short set that is not only squat-proof thanks to its thick material, but it's still ultra-breathable to withstand even the sweatiest of workouts.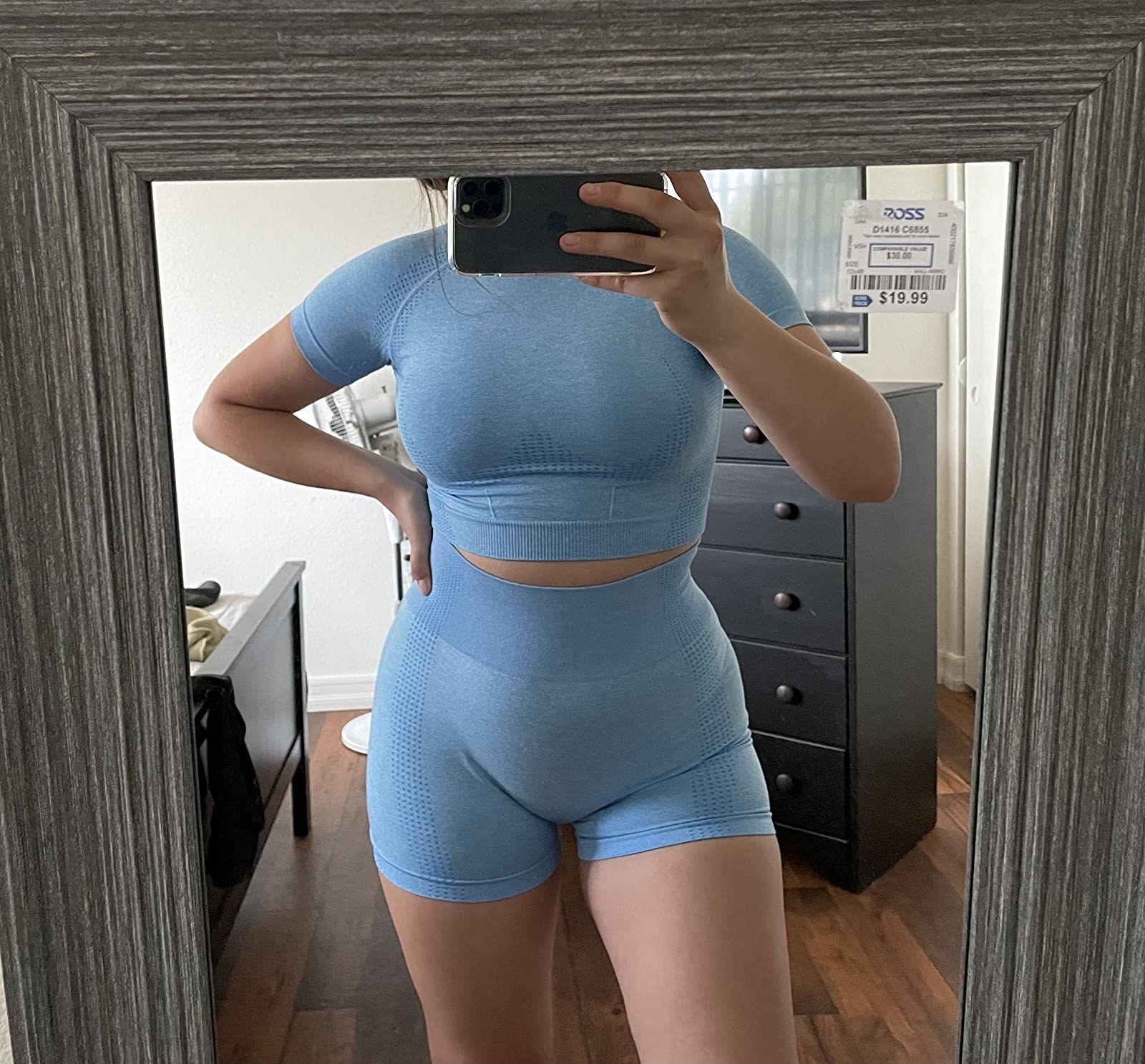 12.
A cropped hoodie because sometimes gyms are too cold and even the hardest workout can't keep you warm.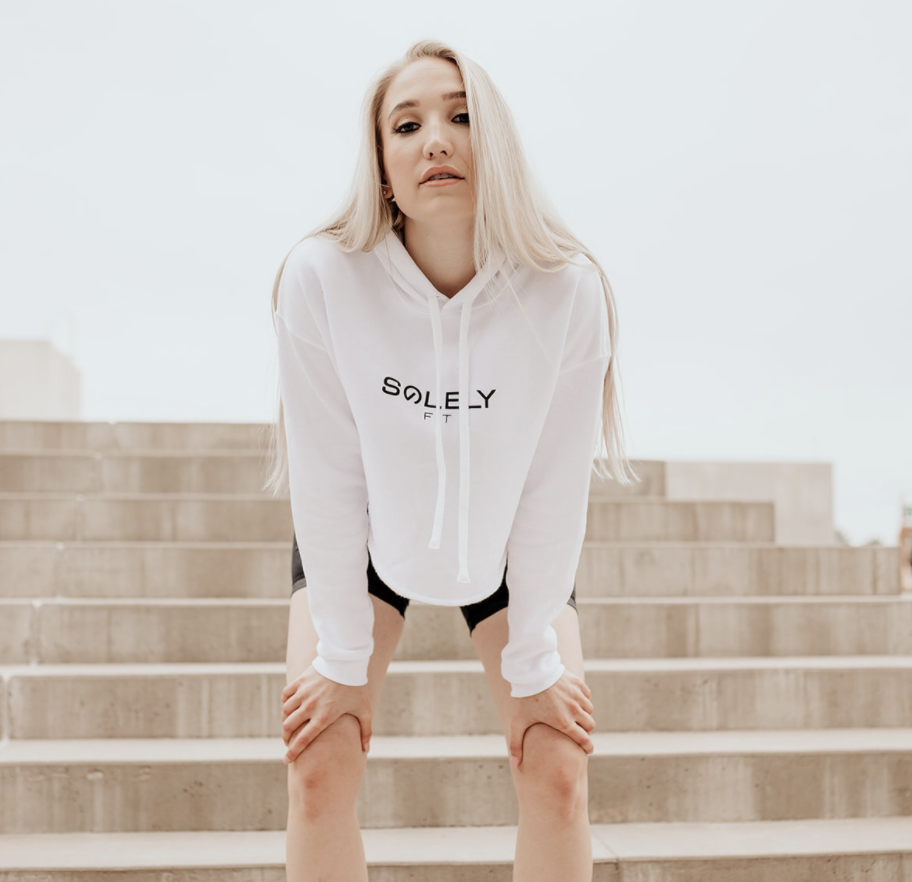 13.
A pair of Nike Dri-Fit leggings designed to keep you securely supported as you power through the worst/best workout of them all: burpees.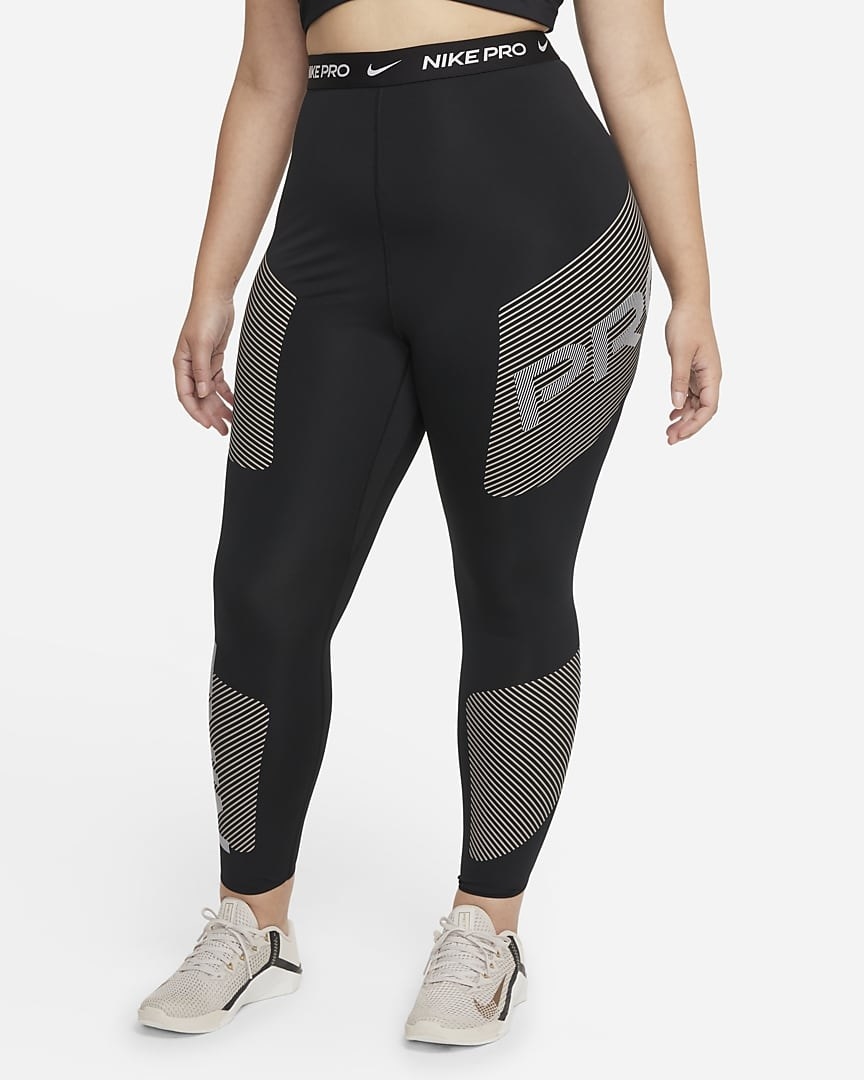 14.
A high neck set so comfortable, you may want to also wear them as pajamas, but they're so cute, why wouldn't you want to show them off at the gym?!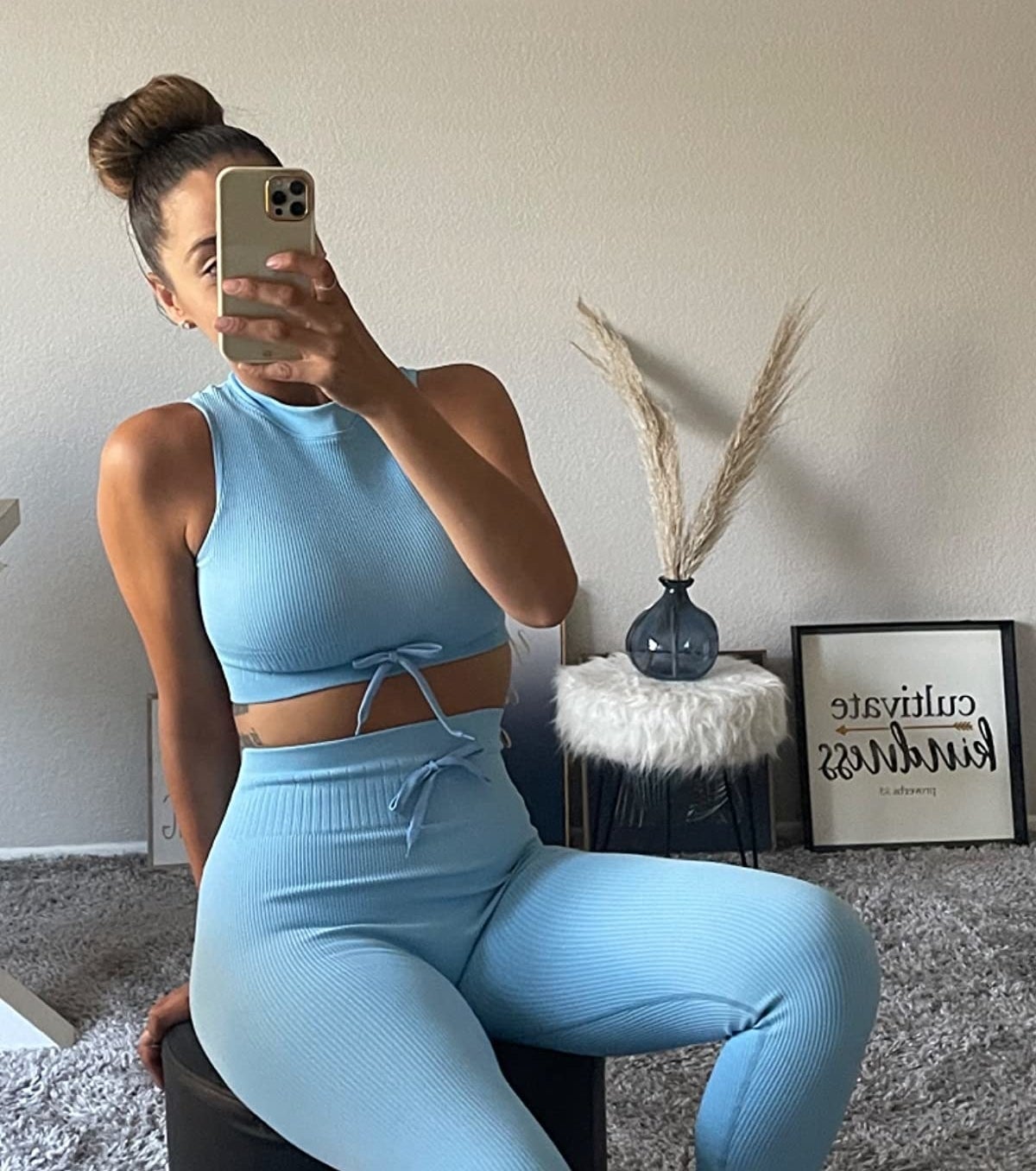 15.
A high-impact sports bra because nothing is going to stop you from doing high knees — not even your breasts.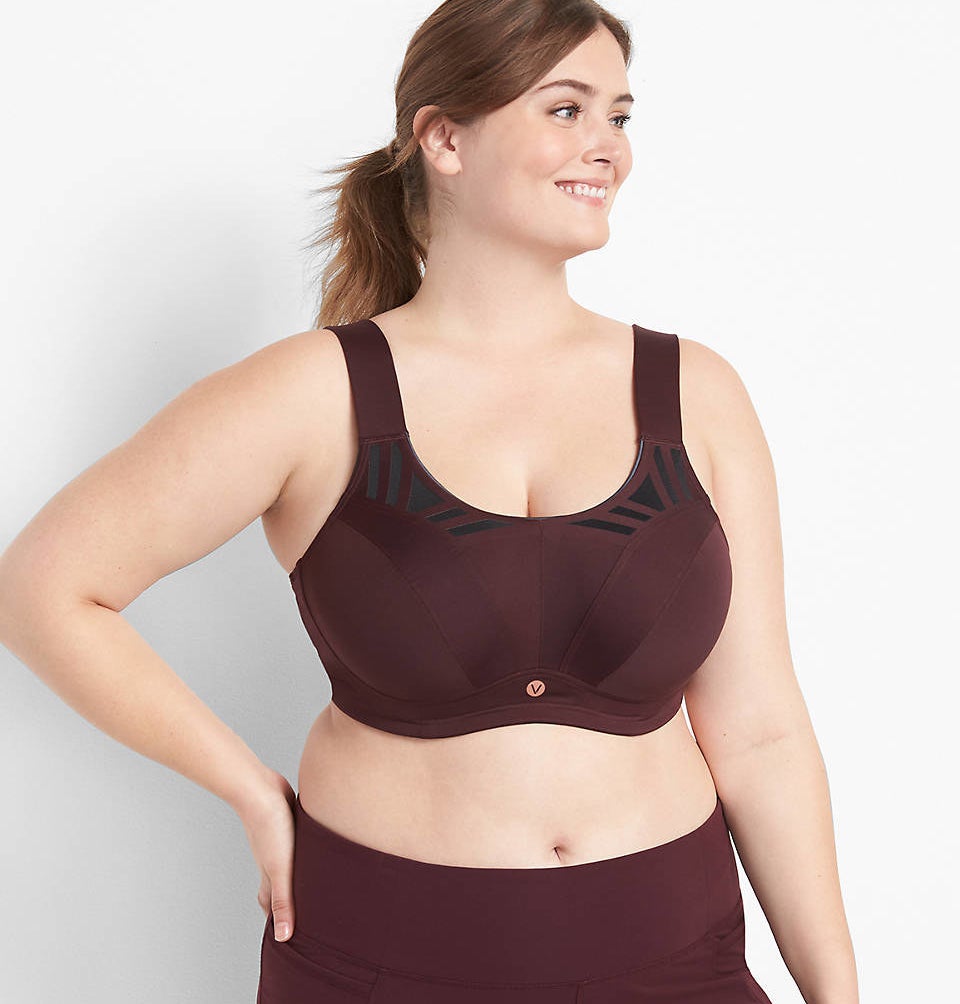 16.
Cropped leggings for when most leggings always seem to be just a little bit too long on you (I have this issue!).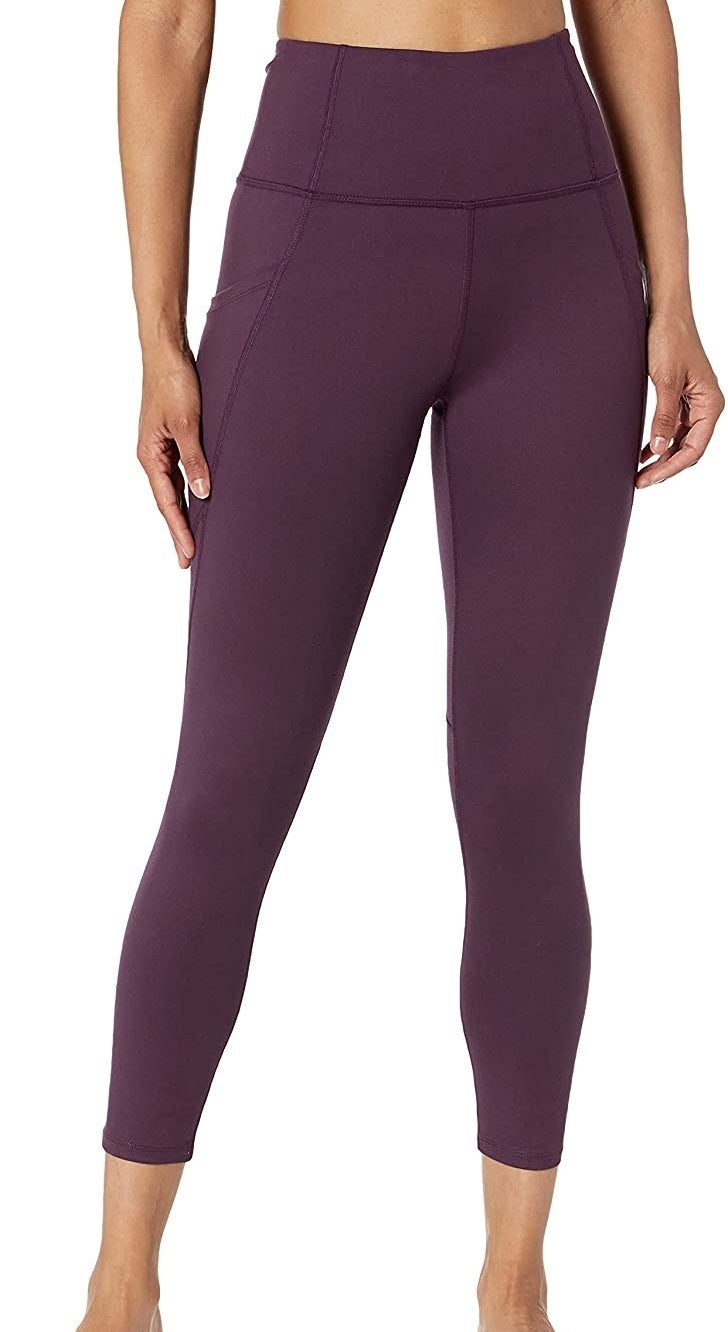 17.
A medium-support sports bra so cute, you may end up wanting to wear just the bra to the gym to show off how cute it really is.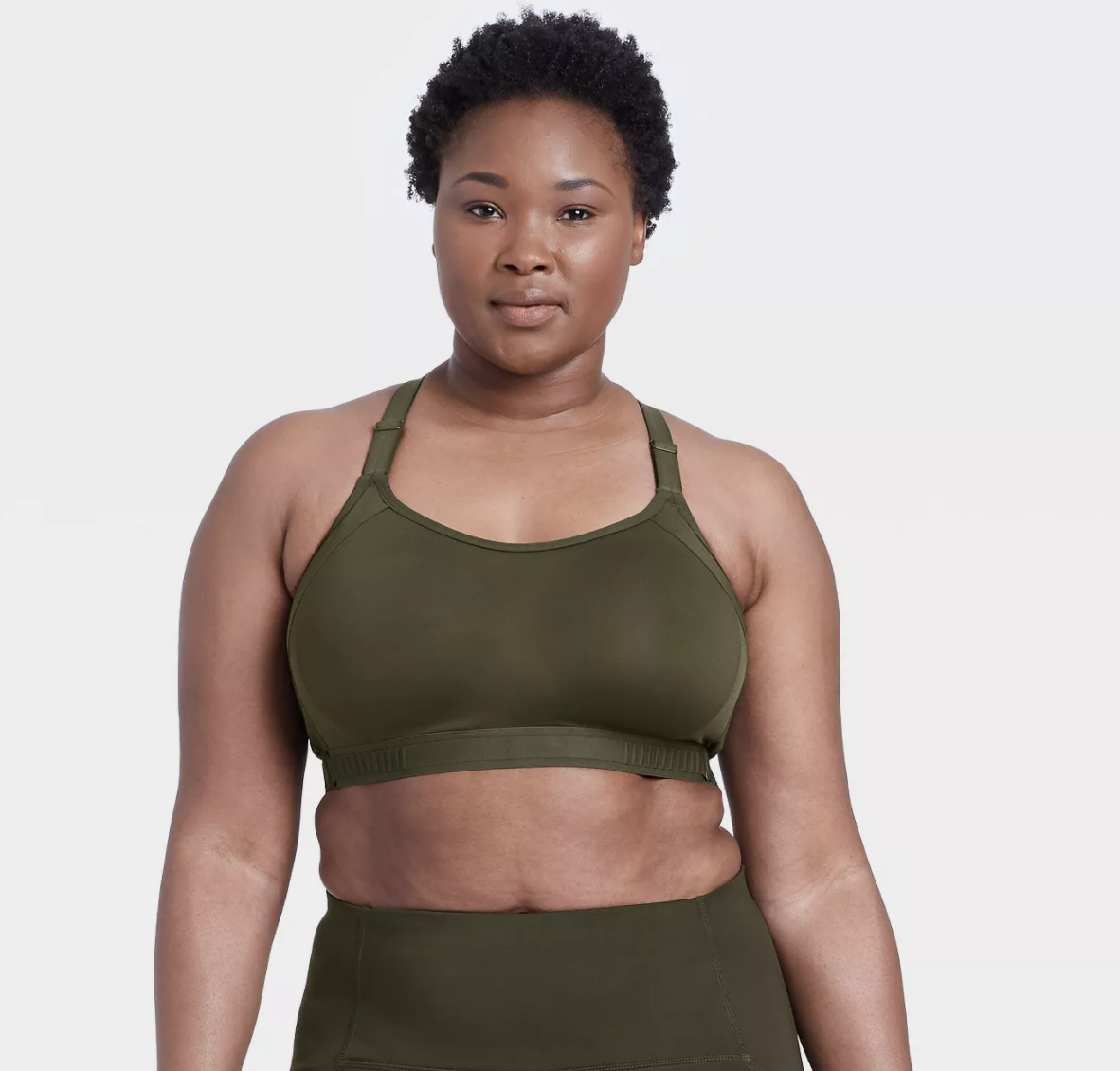 18.
A two-pack of squat-proof leggings because two is almost always better than one when it comes to good quality leggings.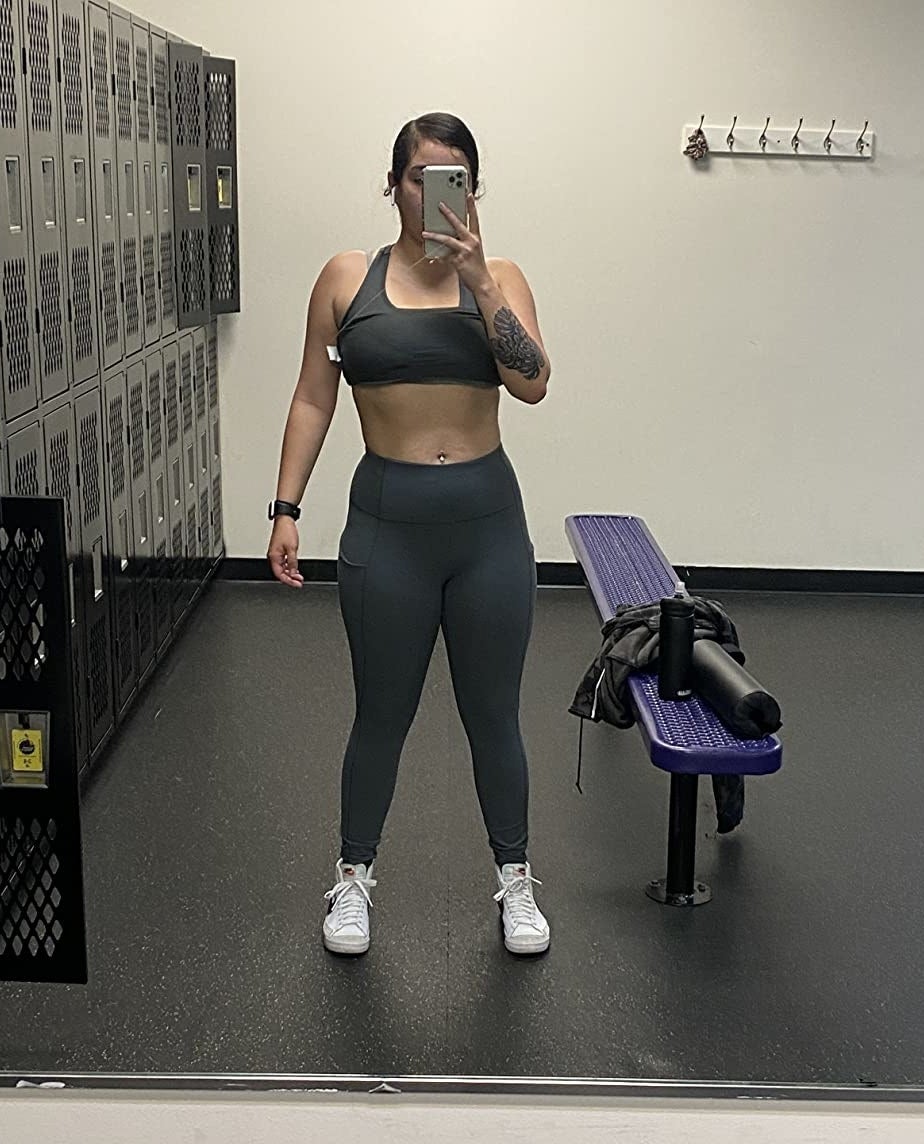 19.
High-waisted running shorts so comfortable, you won't even realize you've been running for the past hour in them.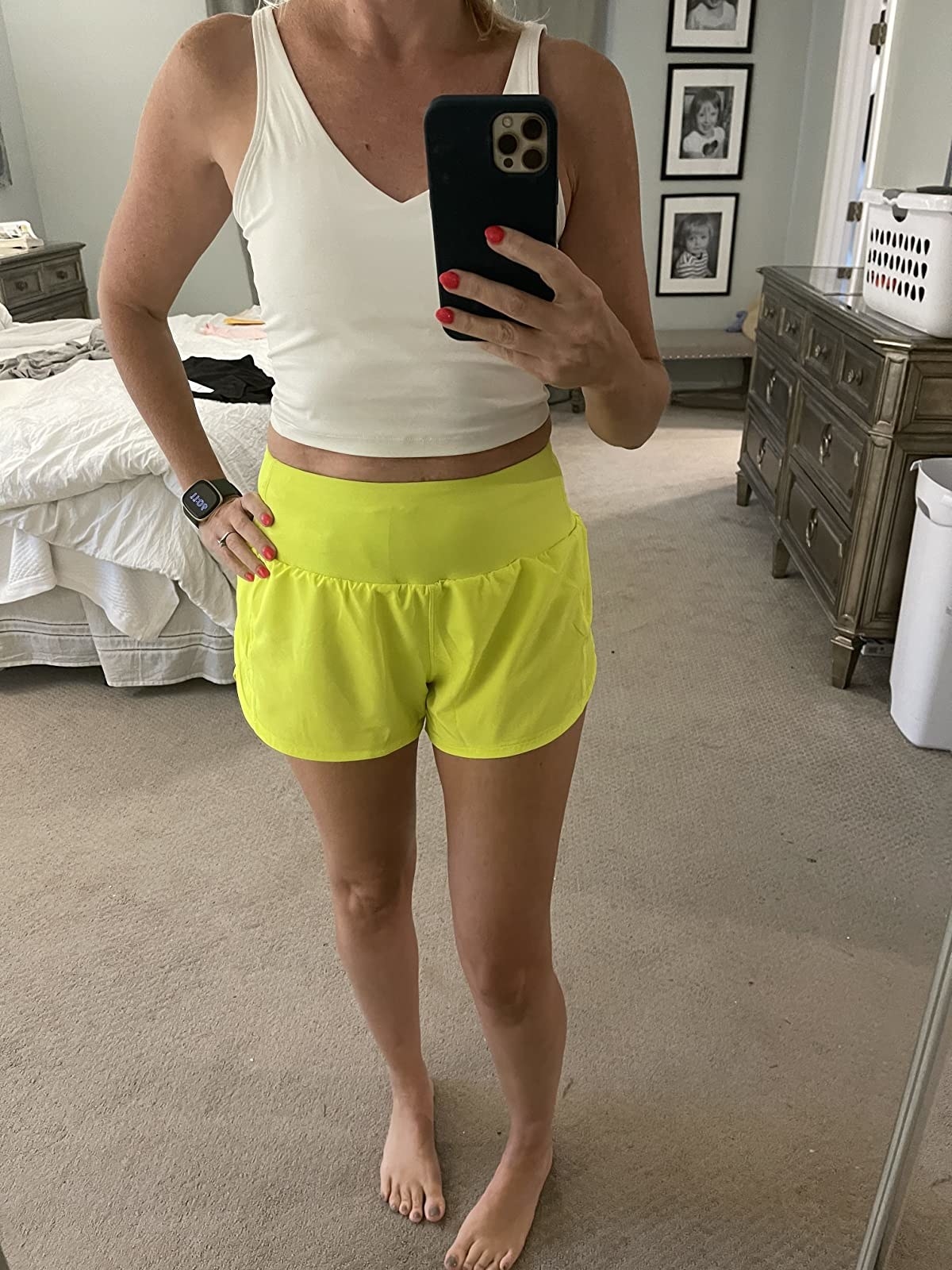 20.
A pack of crisscross sports bras for all of your favorite low-impact gym sessions.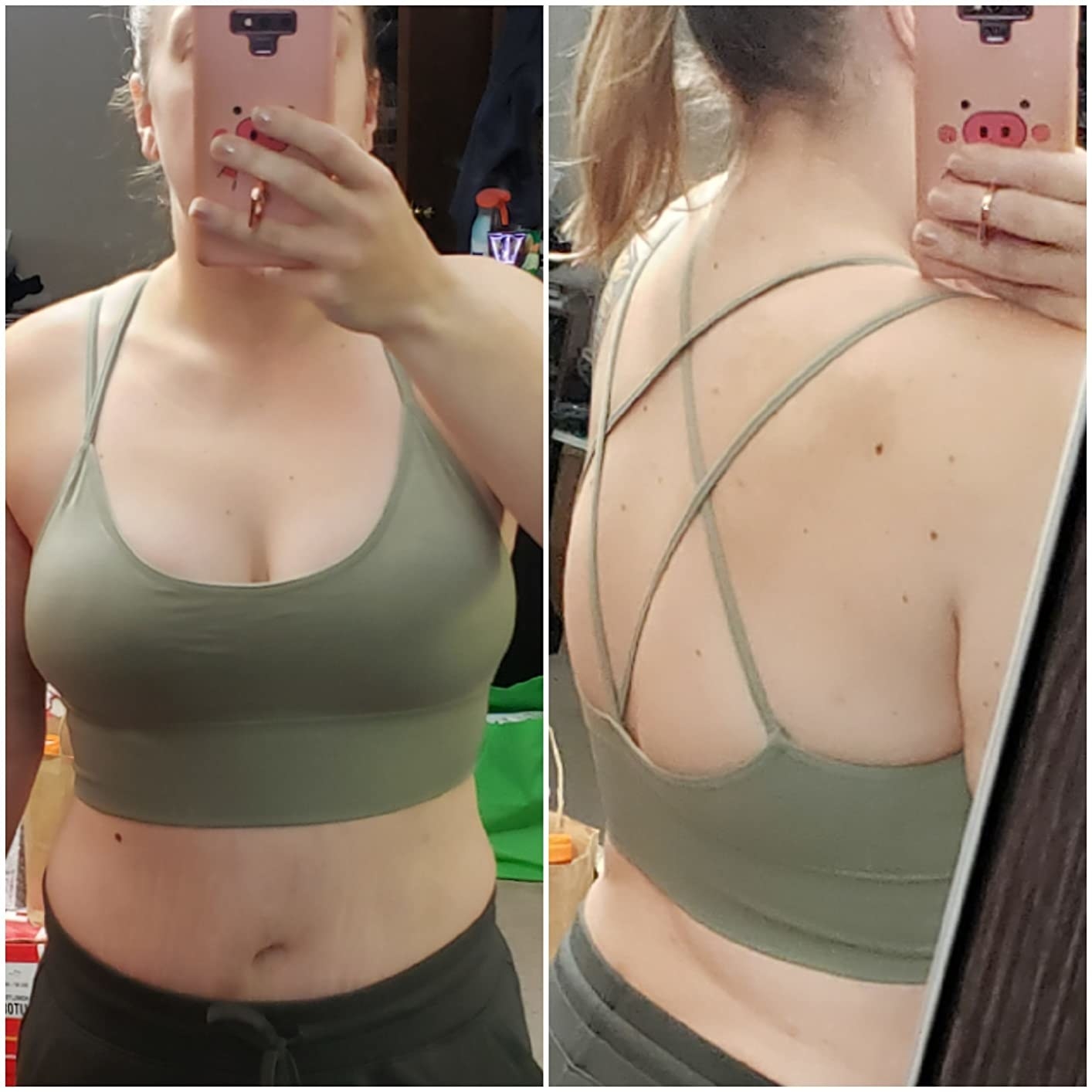 21.
A pack of cropped tank tops so you can have one for all three of your strength day gym sessions and not have to worry about doing laundry midweek.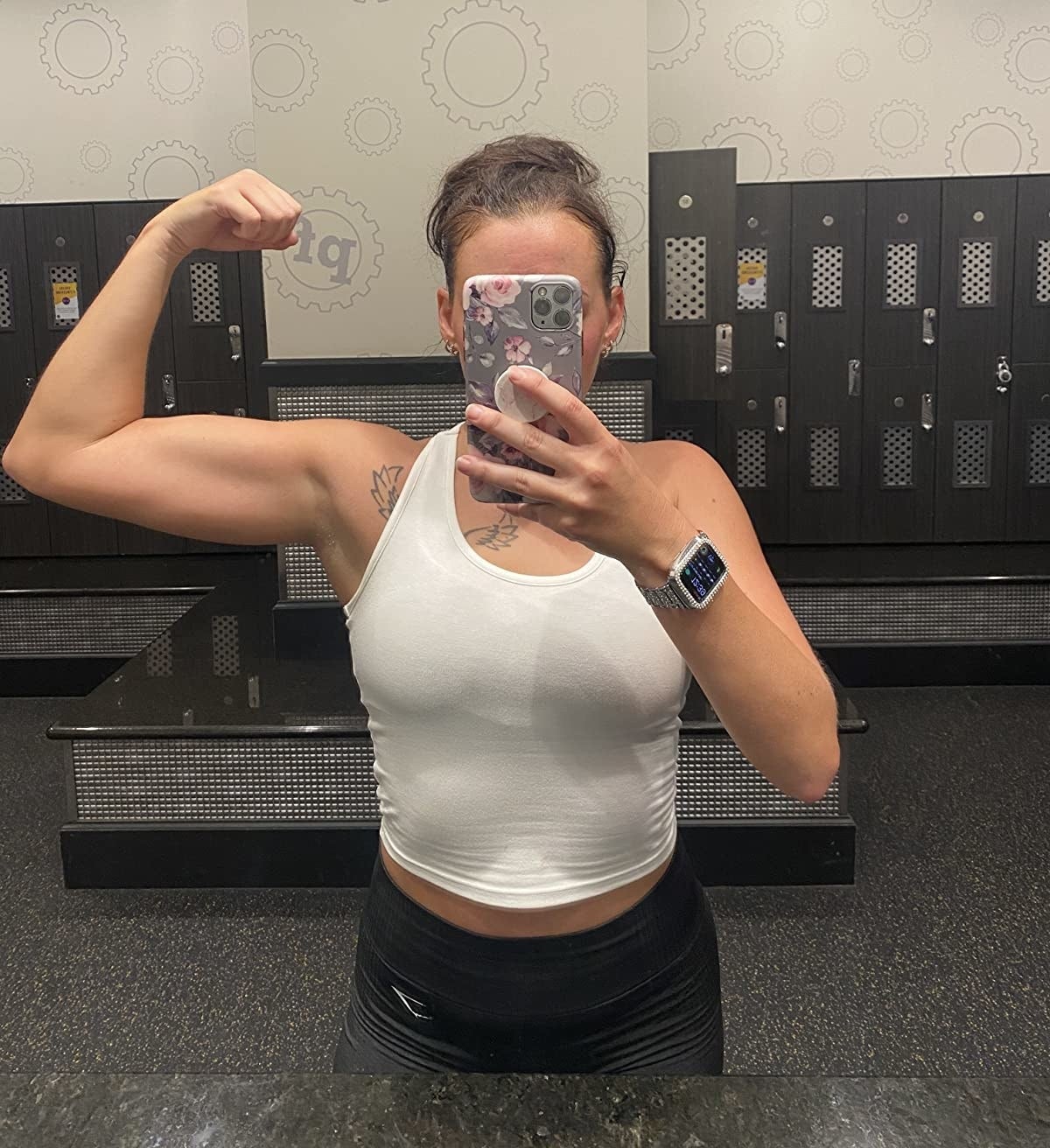 22.
A ribbed jumpsuit that is definitely a little more unique than what you usually go for, but I know you'd rock it.
23.
High-waisted yoga shorts for when you need a soft comfortable pair that can handle your intense leg days without them riding up and you having to spend your workout adjusting them. AKA the worst.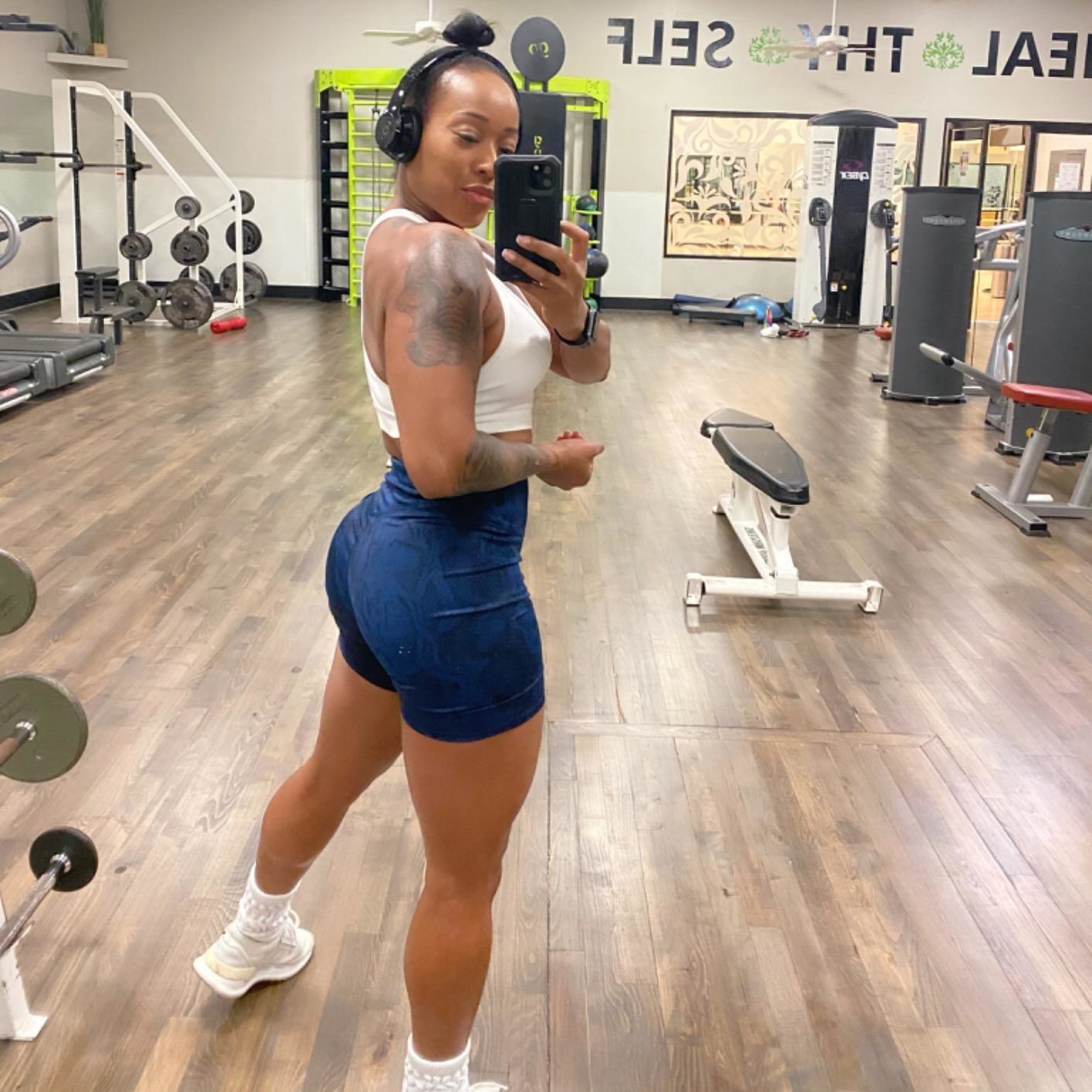 24.
A pair of joggers because they're not just for lounging around the house! They're lightweight and flexible to handle almost any workout, and then after you can just plop on the couch. It's a win-win!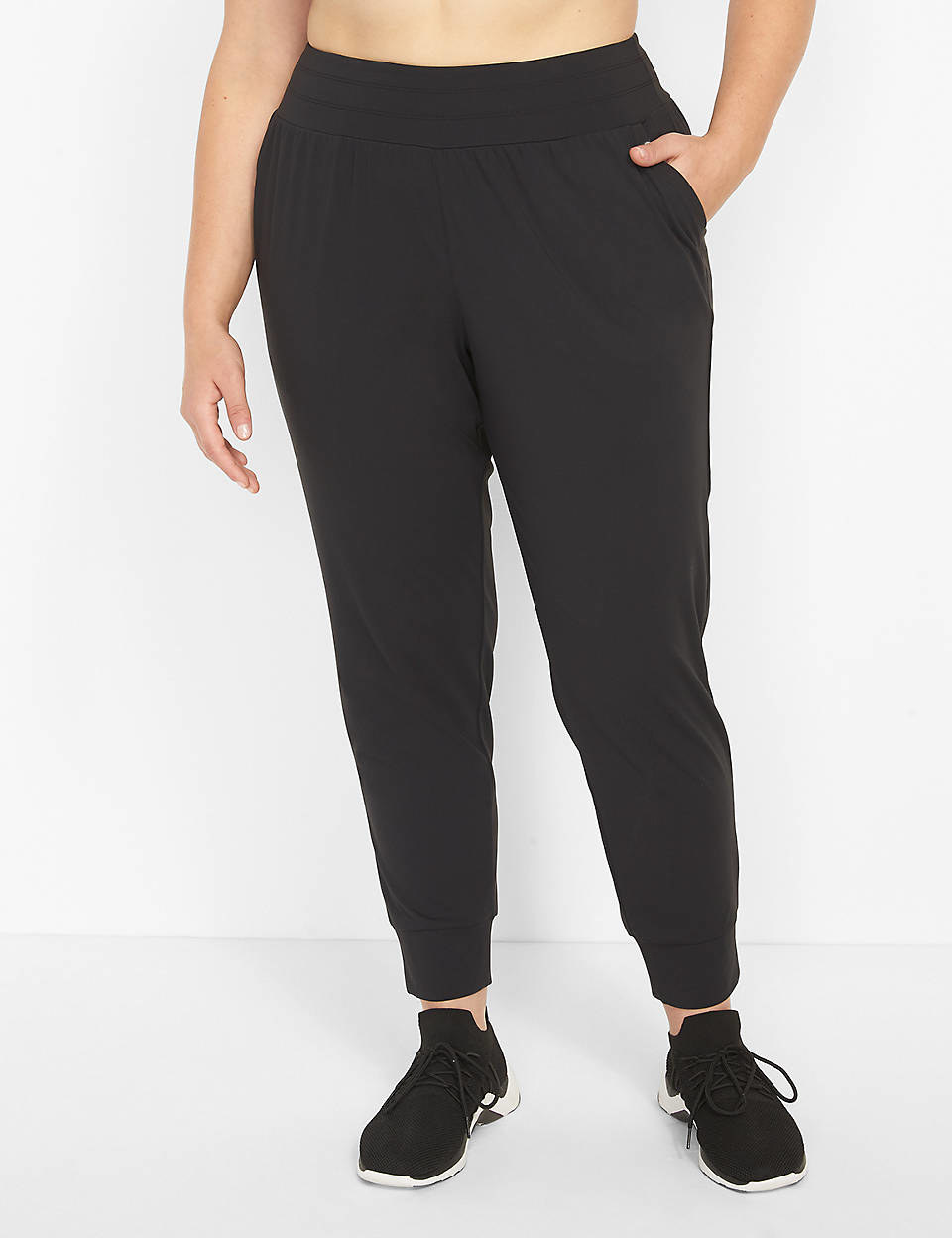 25.
A relaxed-fit racerback tank top so perfect, you'll want to get them in every single color.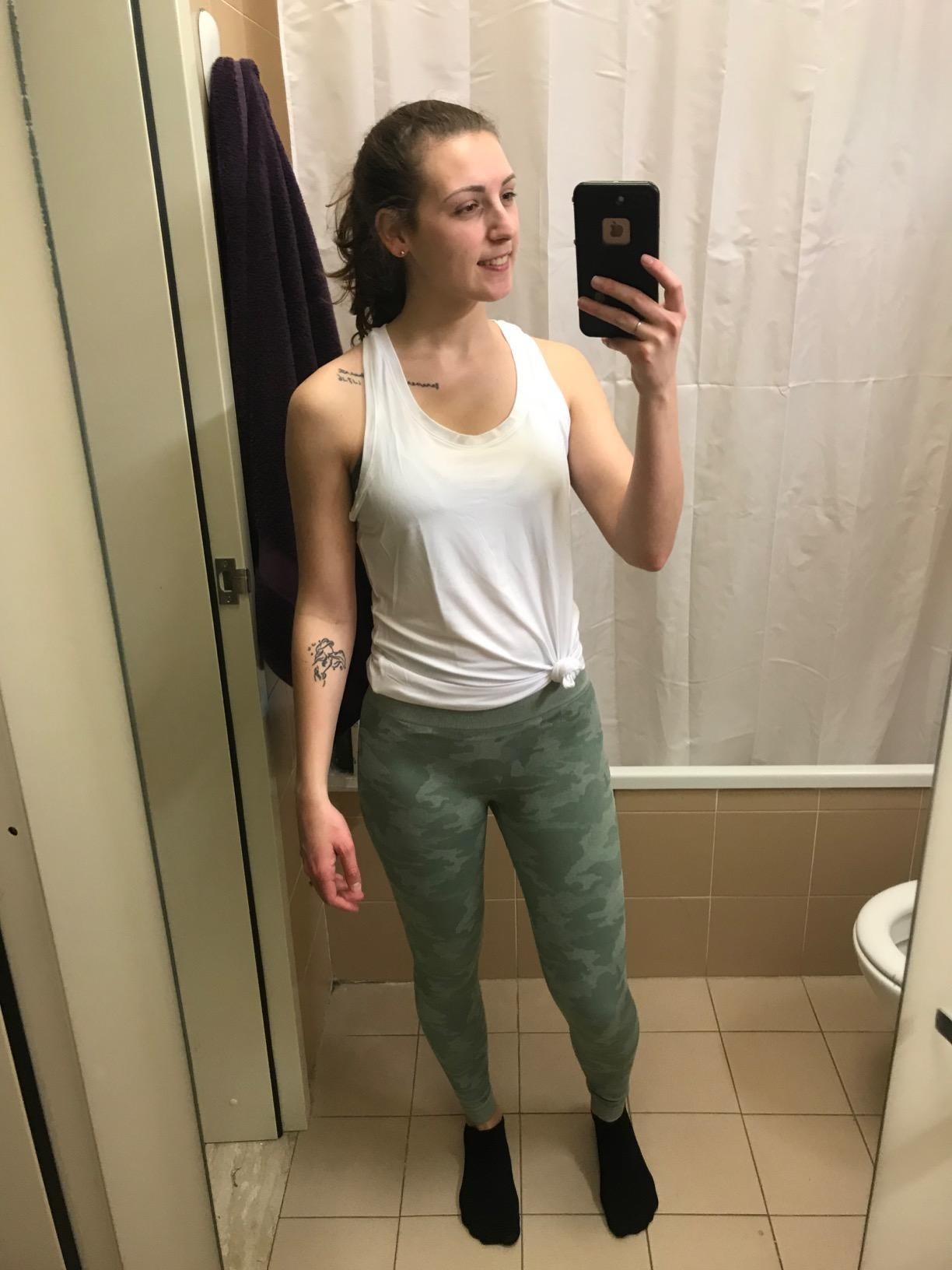 26.
A pair of capris because sometimes leggings feel like they're *too* long, but shorts are just *too* short. These are juuuuust right.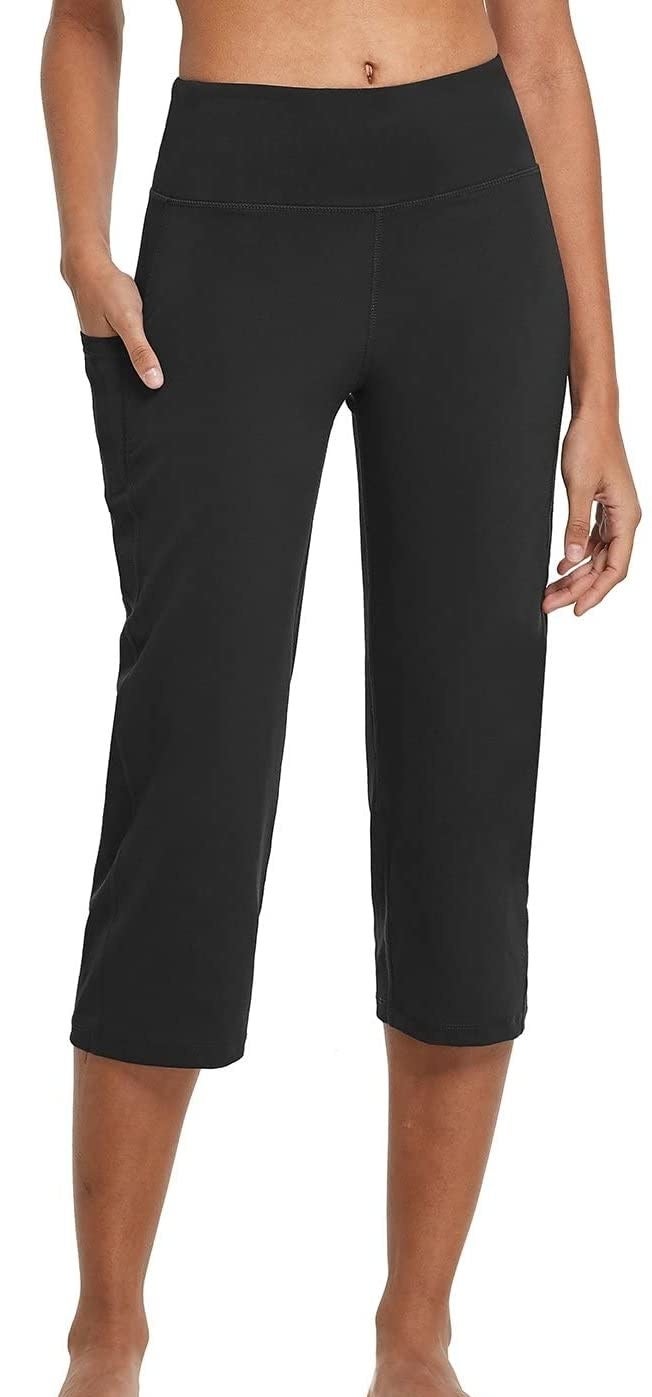 27.
A pack of three muscle tanks that will make it incredibly difficult to resist taking a 💪 pic in the mirror after your workout pump.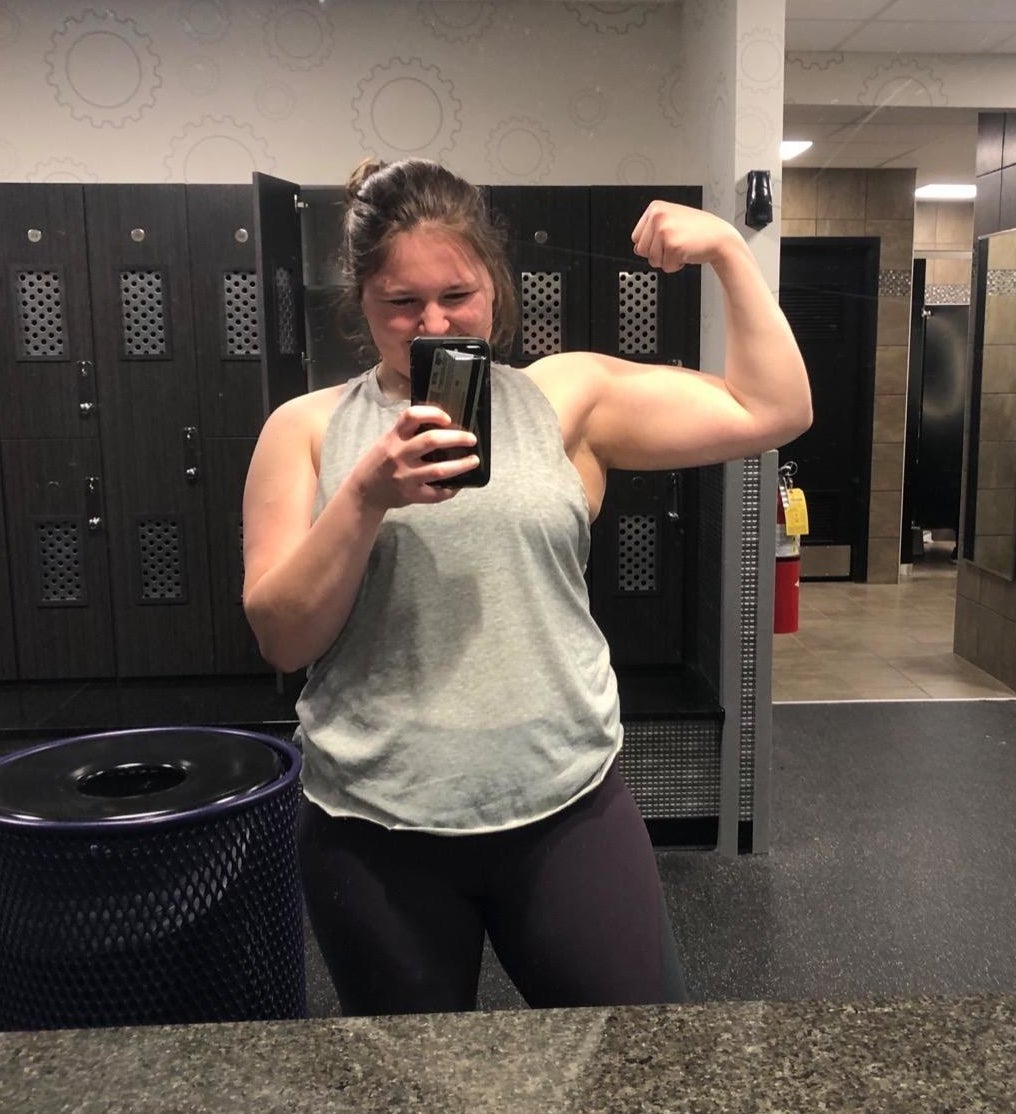 28.
A pair of ultra-breathable shorts designed to handle even the heaviest of lifts. Powerlifter? These shorts got you.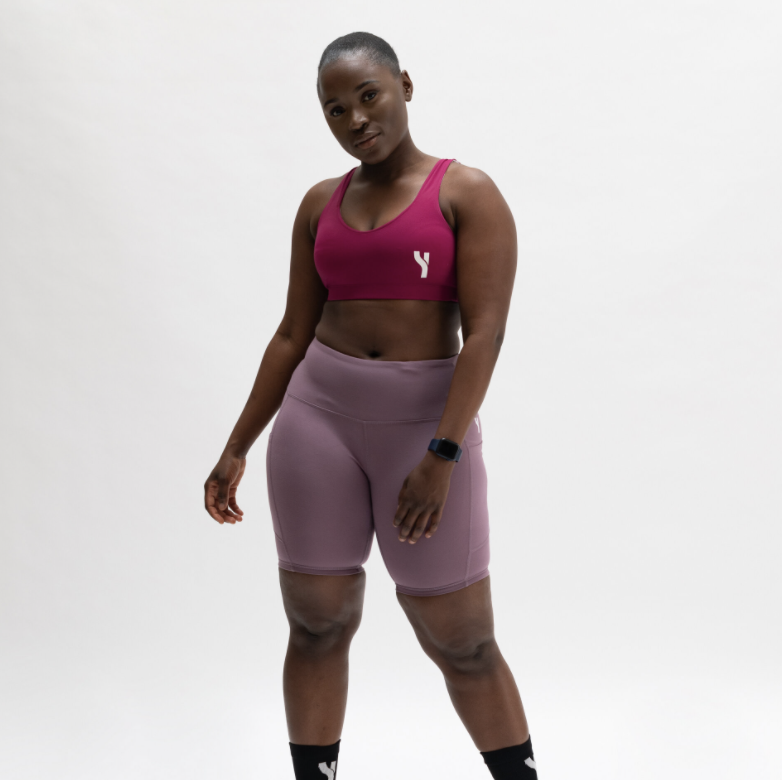 29.
A pack of zipper-front sports bras because is there anything worse than trying to take a bra off and it being basically fused to your skin with sweat? With this bra, it's just a simple zip!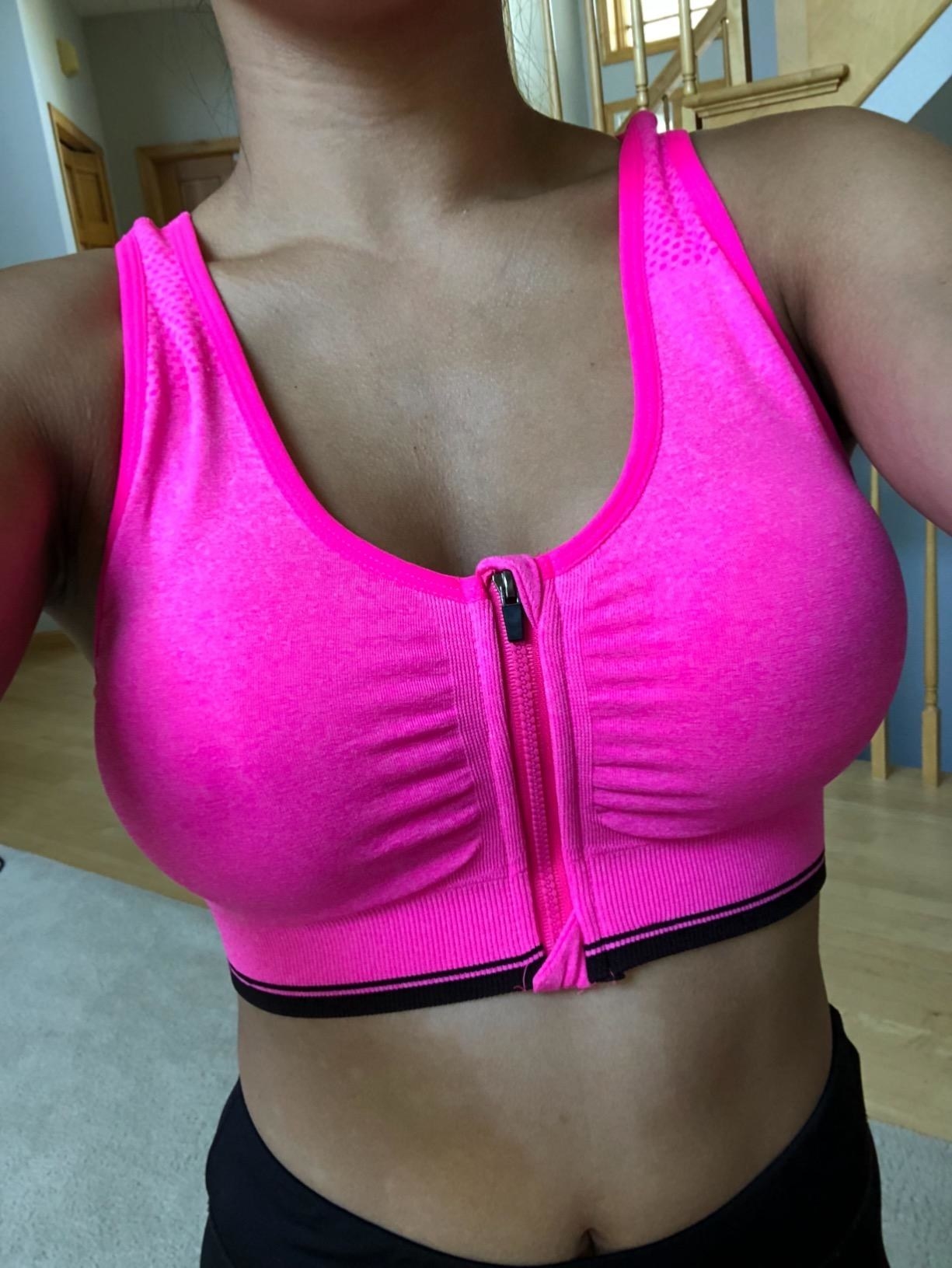 30.
A ruffled tennis skirt so you can look oh-so-cute while you take advantage of your gym's racquetball court and practice your swinging.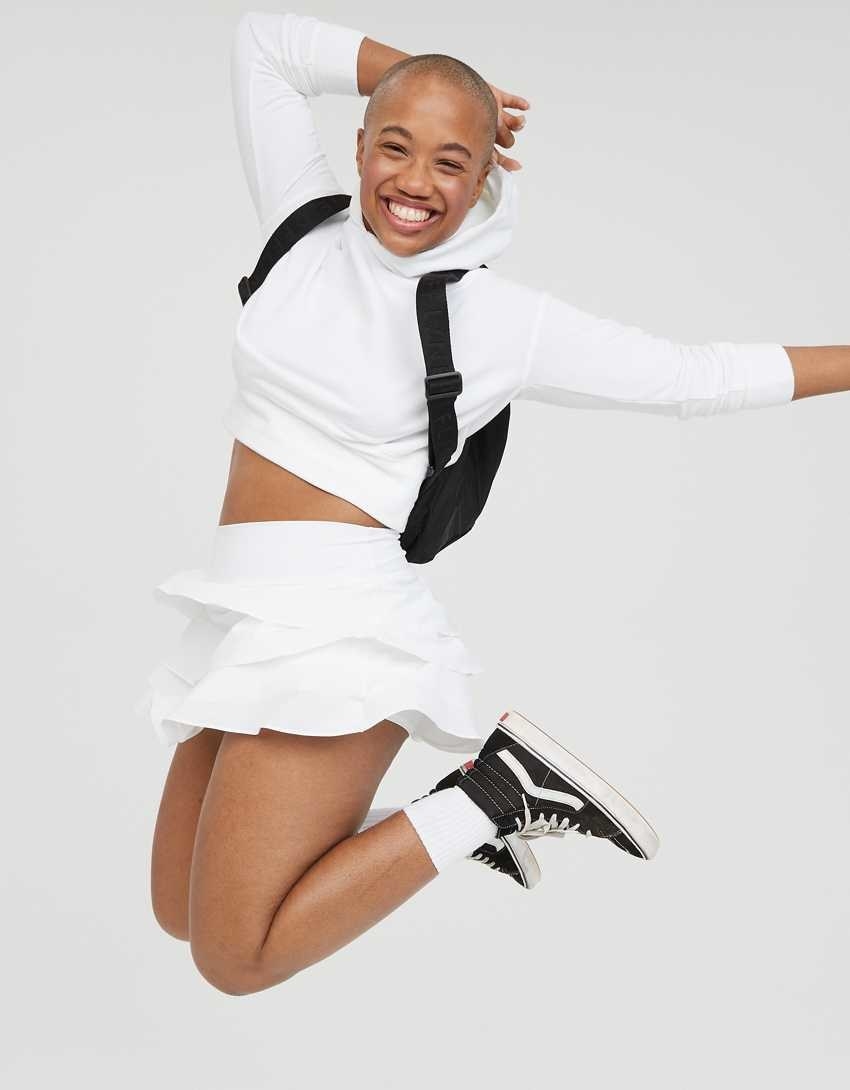 31.
A cropped sweatshirt that comes in a whopping 20 (!!!) colors, you can you basically wear one every weekday of the month and never have to repeat!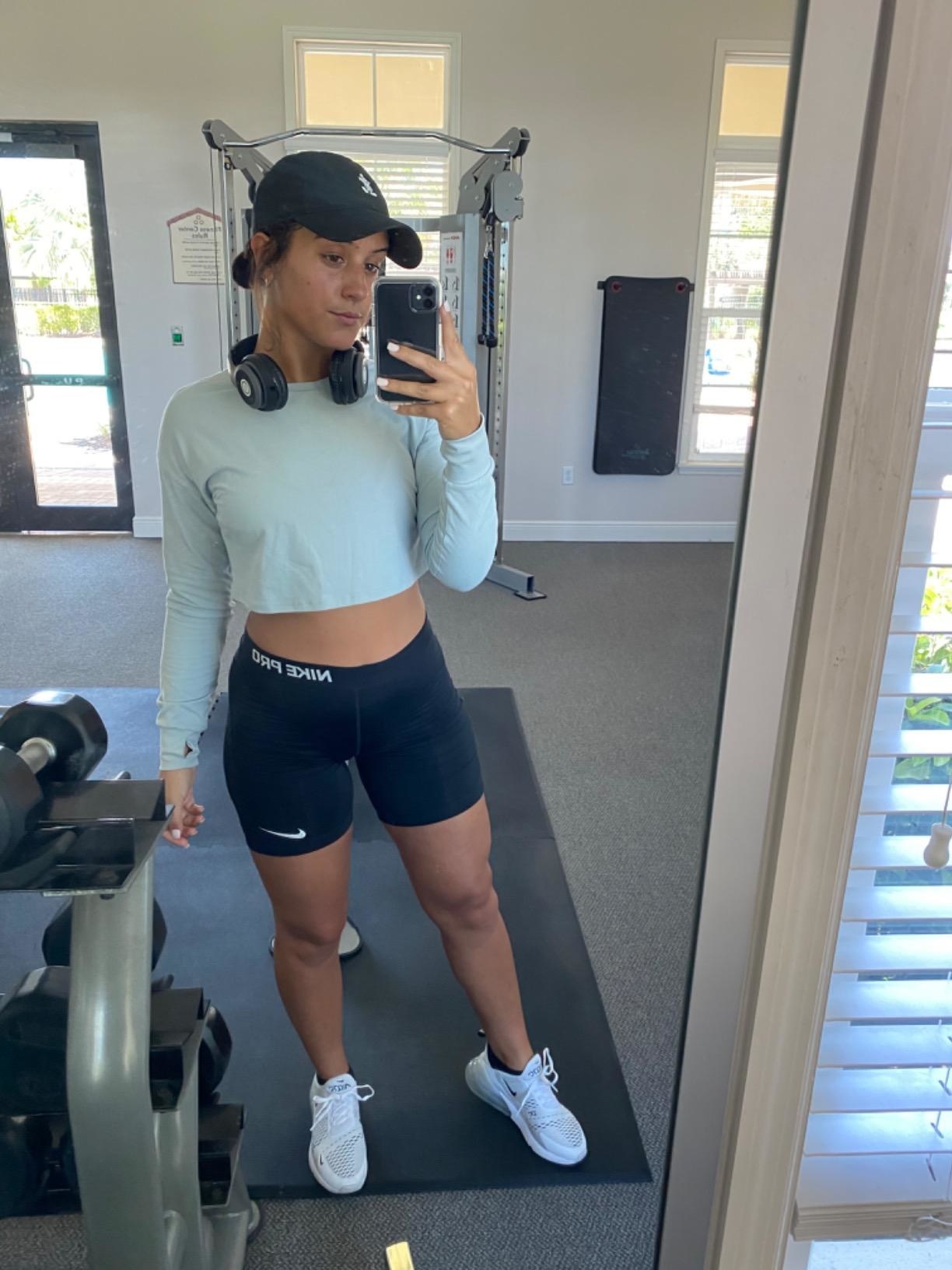 32.
High-rise leggings with ~pockets~ on each side so you can keep your phone, keys, and ID safe while you prance around the gym.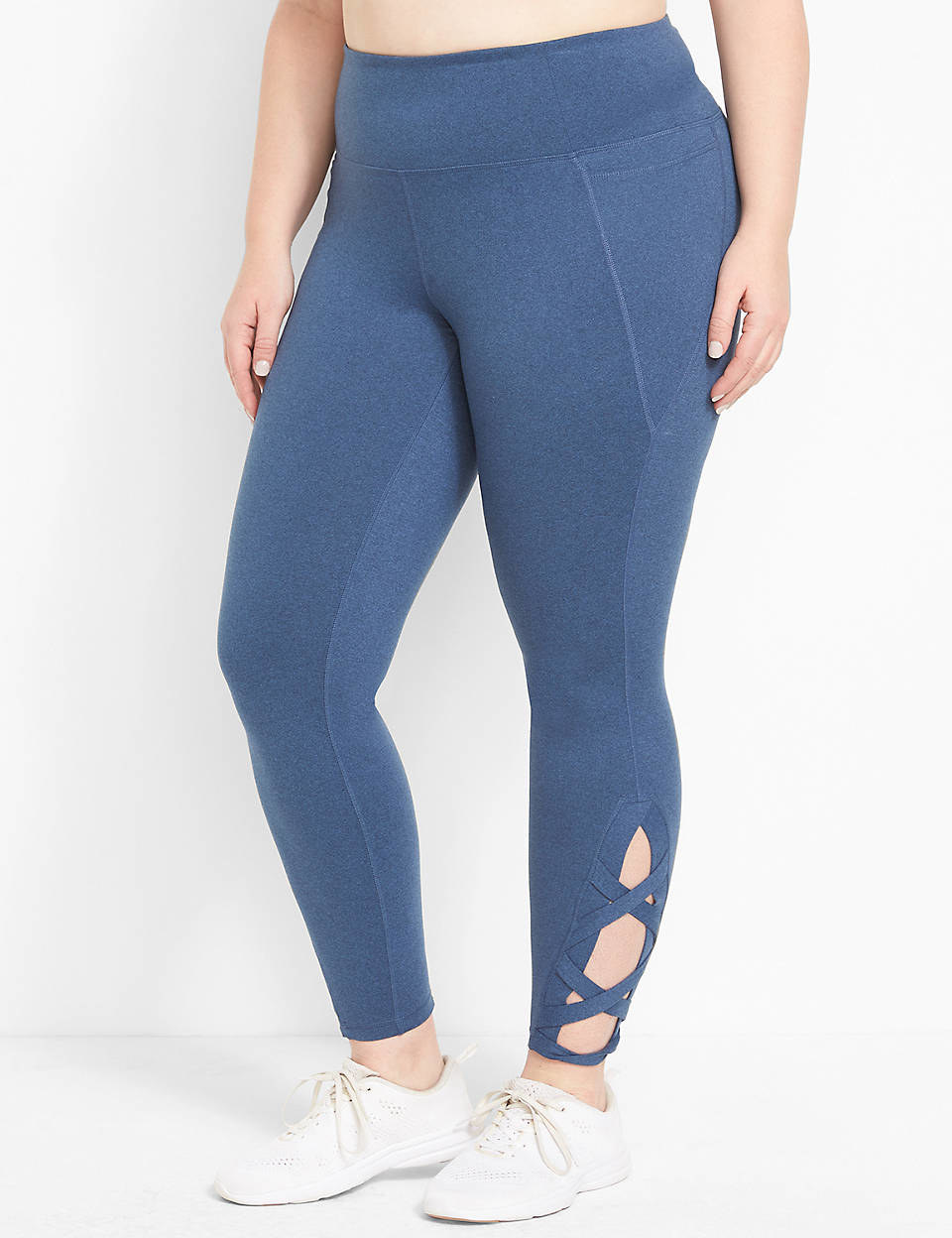 33.
A pair of biker shorts for when you want your gym outfit to be a little ~wild~ and fun.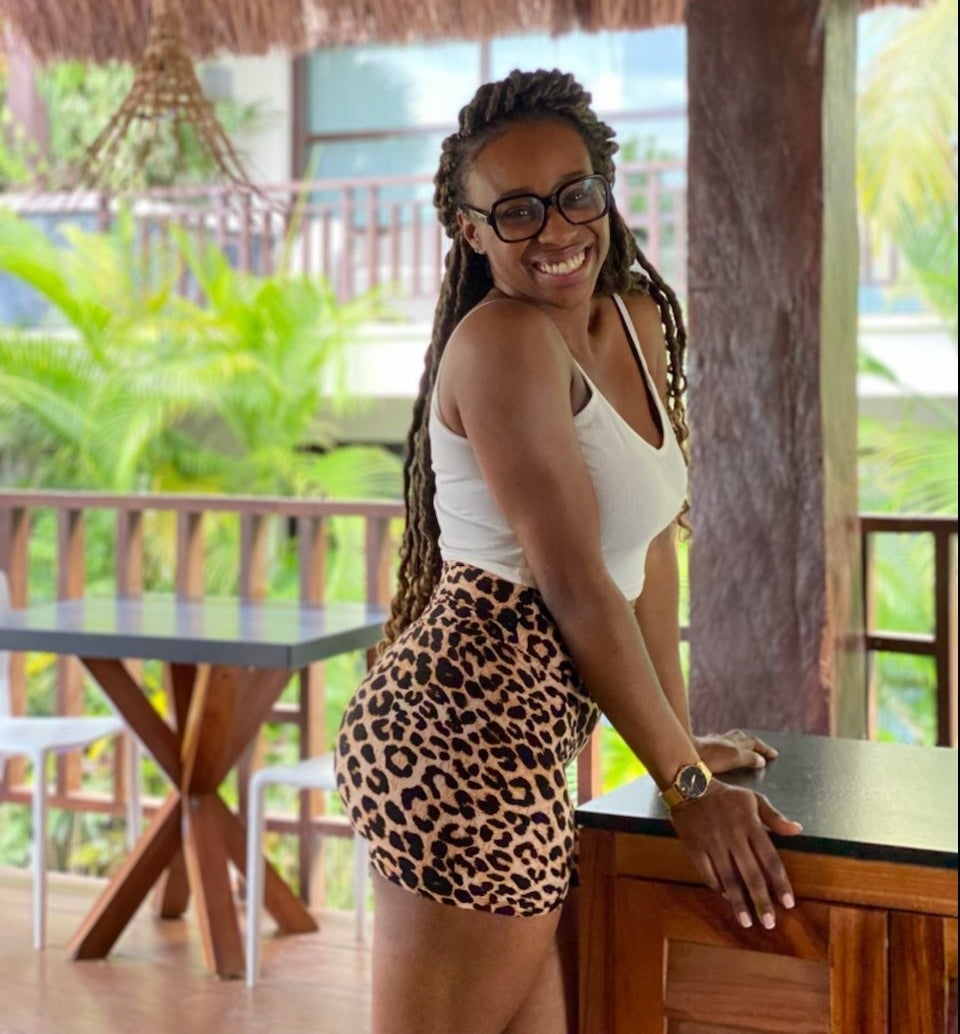 34.
A backless tank top so you can show off those really cute bras you splurged on over the holidays as a treat yo' self holiday gift.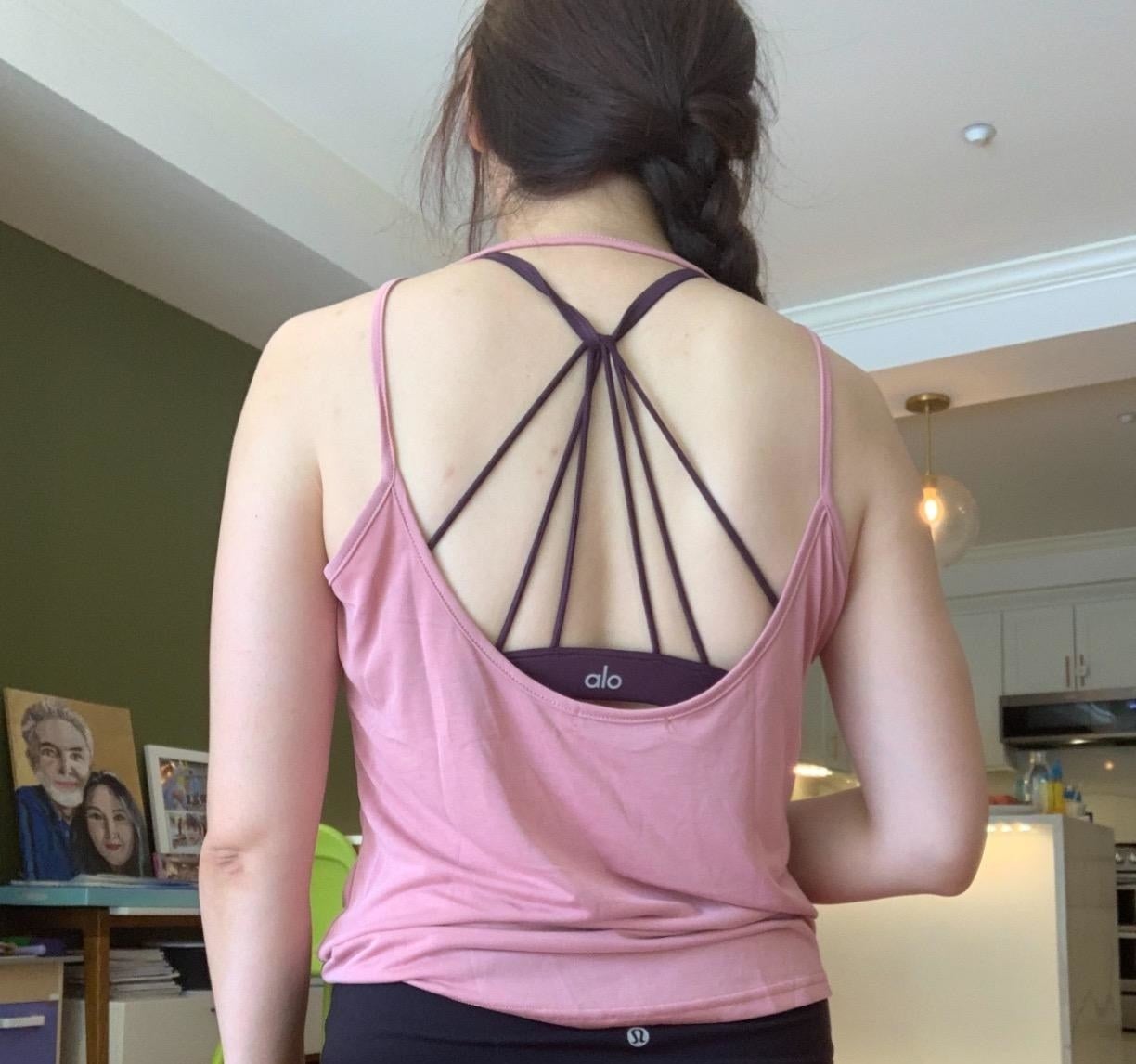 35.
A pair of high-rise run shorts designed to stay absolutely put and not ride up — you might actually *want* to go for a treadmill run. Maybe. Probably not, but you thought about it for a second. Progress.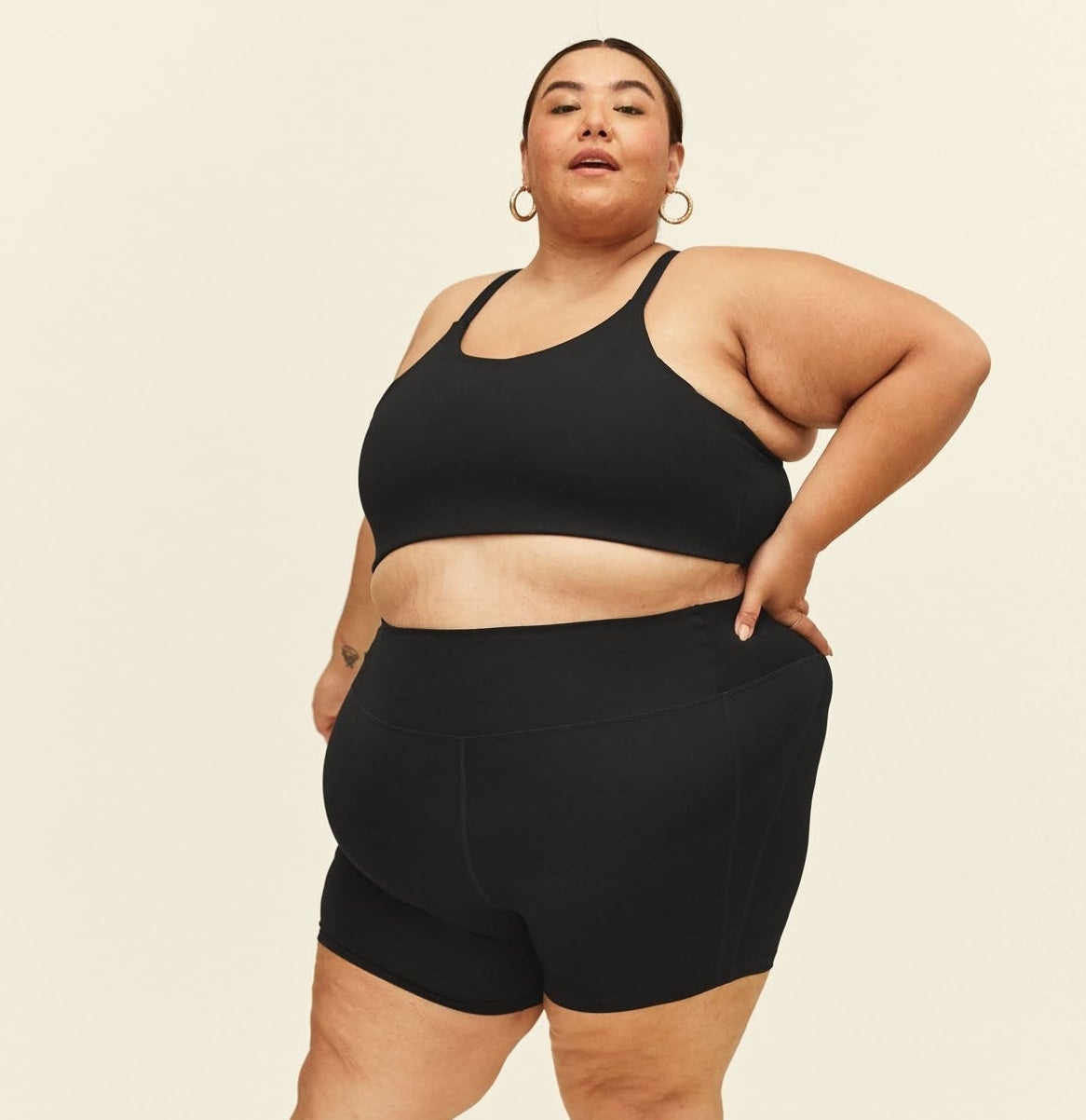 36.
Flare leggings because these bad boys are back and taking the activewear world by storm. Who knew flare anything would be back?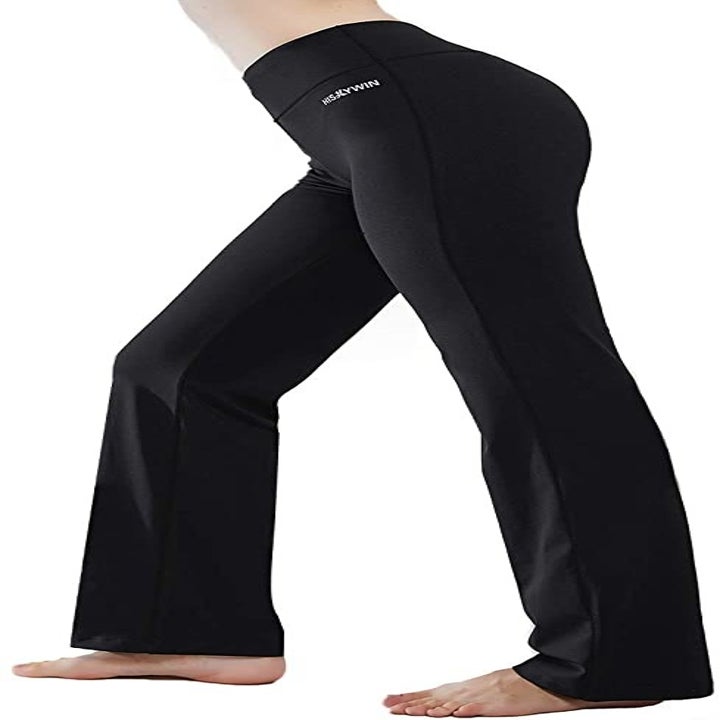 37.
An open back tank for when a basic tank is just not ~good enough~ for your sense of style.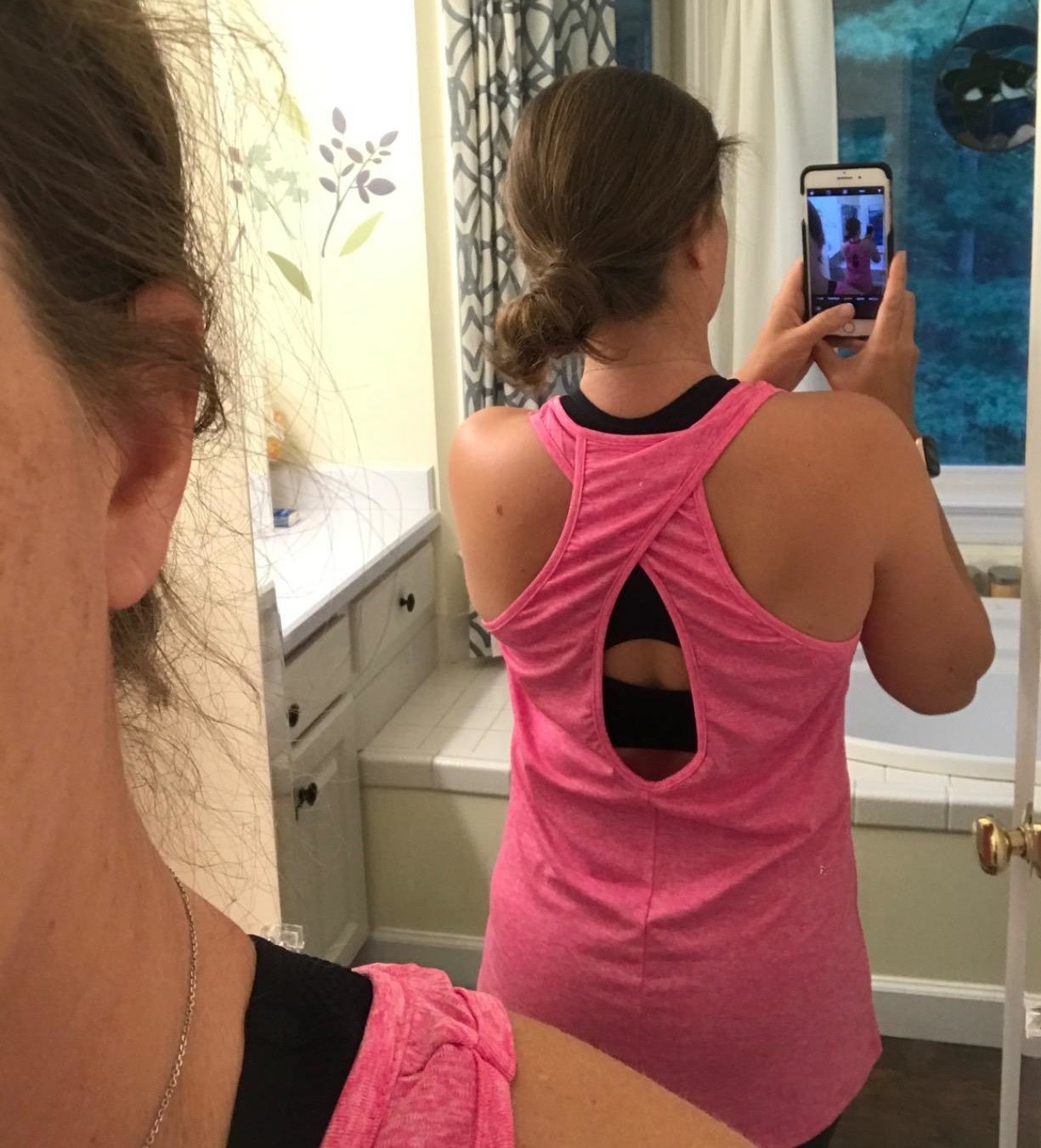 38.
An ultra-soft cropped tee because sometimes even the most basic tee deserves to be a bit more elevated and stylish.
39.
A long-sleeve pullover to keep you compressed and warm when your gym refuses to be warmer than 60 degrees.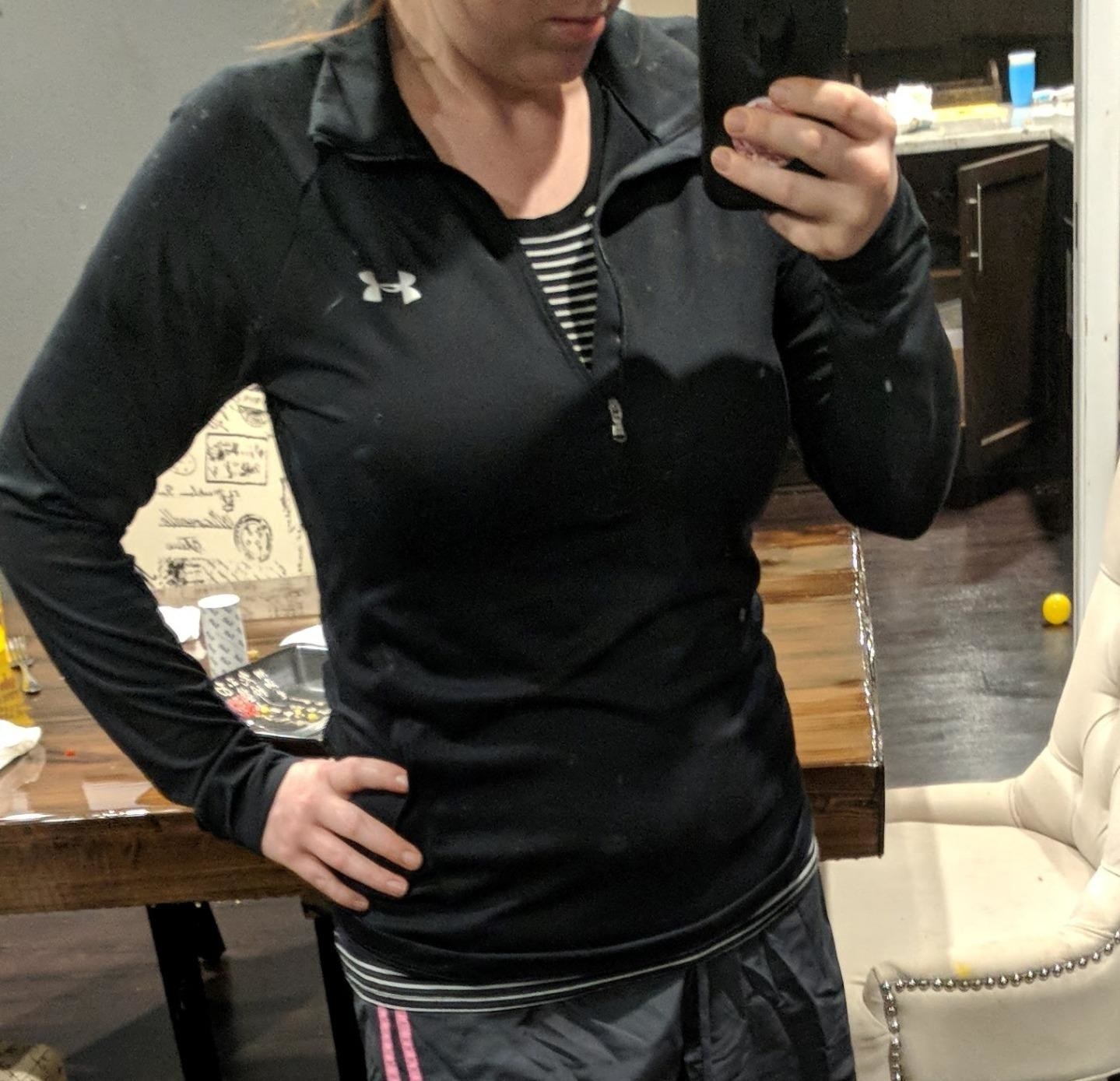 40.
A pair of mid-rise shorts that are not only super cute but they're also *so* comfortable and lightweight!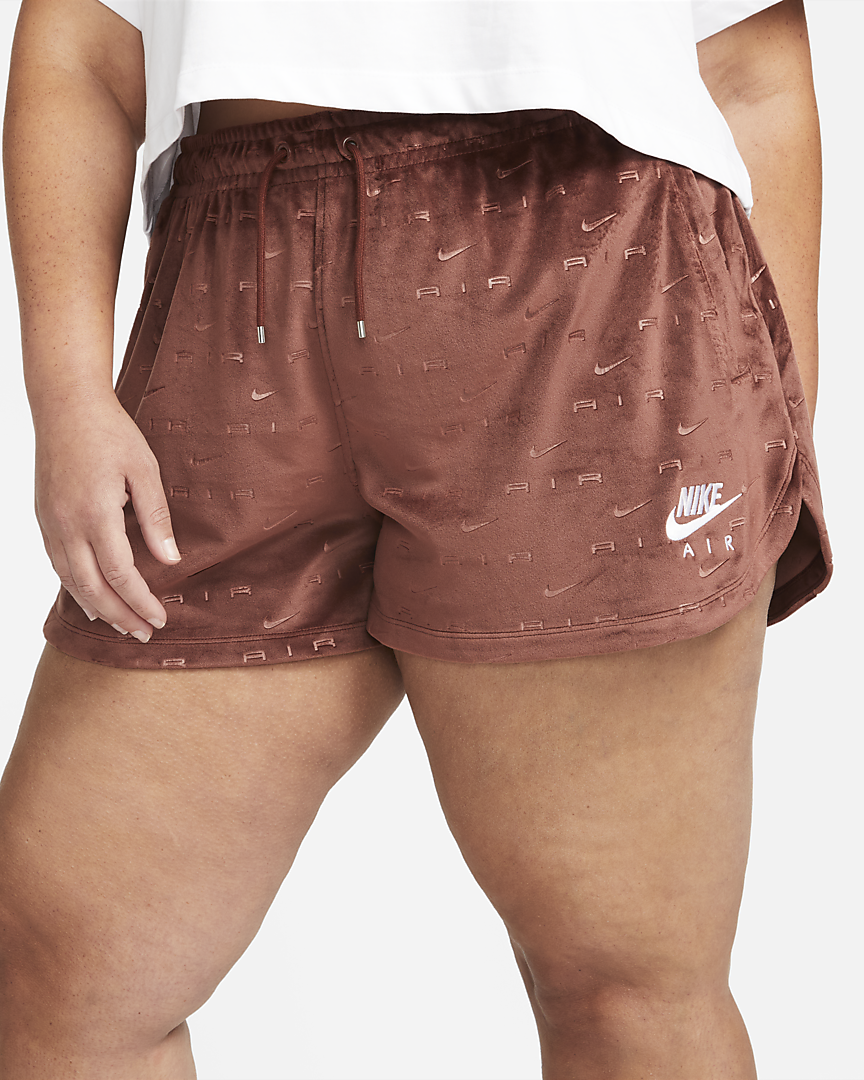 41.
And finally, a truly comfortable oversized hoodie you'll almost hate that you sweat in during your gym session because you'll want to wear it alllll day.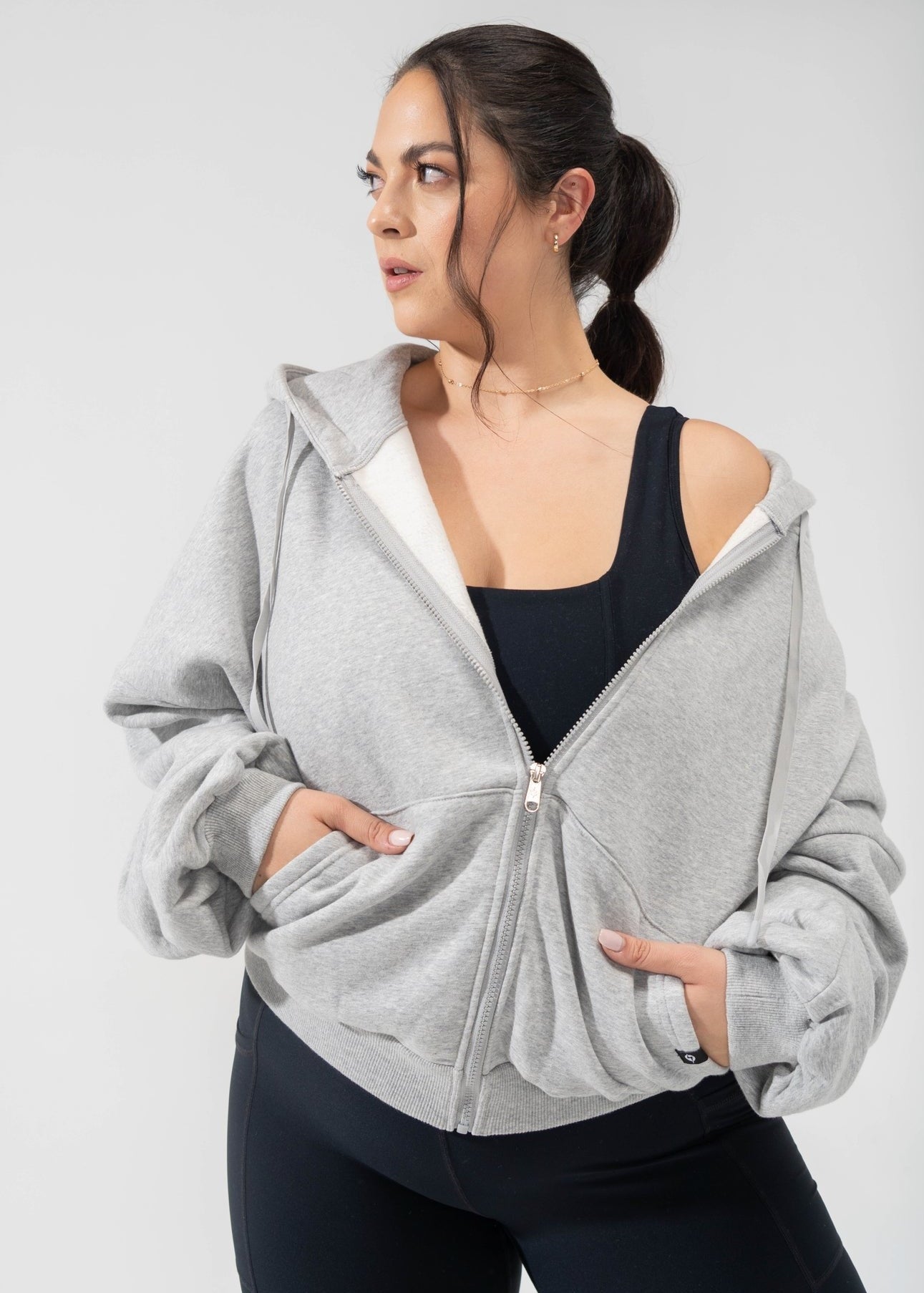 You looking so ~stylish~ in your new gym fit:
Looking for the perfect gift for any occasion? Check out all of BuzzFeed's gift guides!